It was an anticipated return and a much needed win for the Australian welterweight.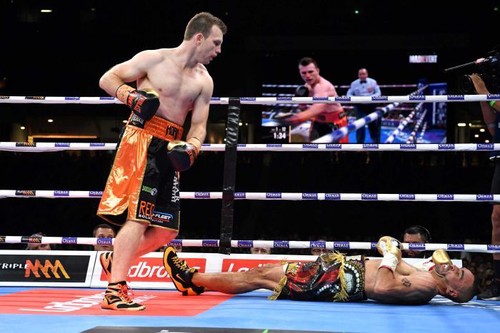 The 56 fight veteran in Anthony Mundine was always sturdy in his journeyman campaign, and this was a perfect rebound for the 30 year old Horn.
After a loss such as the one 'The Hornet' experienced against Terrence Crawford, it can take awhile to accrue the confidence and ability to get back into the ring at all.
I was never a big fan of Horn until he fought Crawford; I realized in those moments he was not a bully with his size and demeanor, it is simply the way he fights. Many accused Horn of being a bit dirty and not clean around the edges when he utilized headbutts and elbows against the ropes against the older Pacquaio, but the dirty boxing style is sometimes the only route out when the other man is simply quicker and much more experienced than you.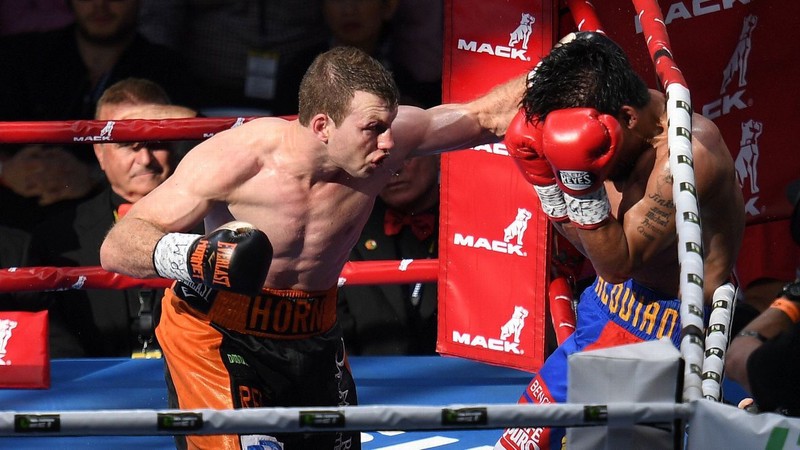 Mundine took a hard loss but the knockout provided was absolutely beautiful.
Horn landed the cleanest of hooks at will throughout the very early goings of the fight... in fact this fight didn't go past 96 seconds.
There was a point to proven from the 30 year old contender, and with enough confidence he can be back in the top 5 mix with due time.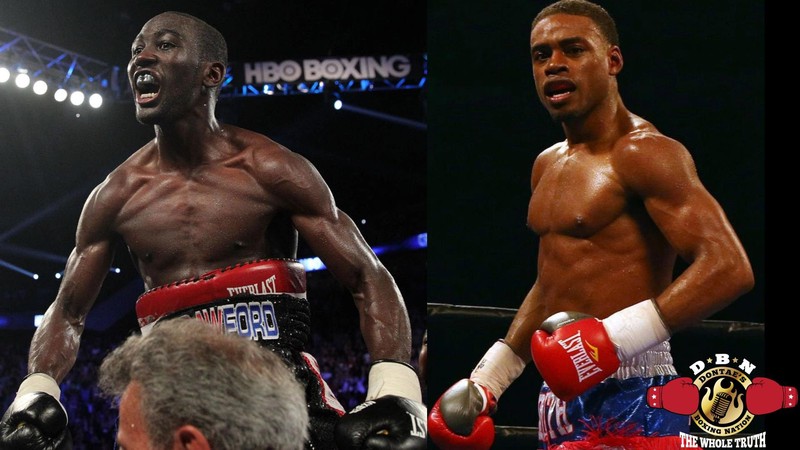 Until then, we can look forward to the juggernauts of 147 throwing down.. hopefully that means Spence vs. Crawford sooner than later.