In a surprising turn of events, Manny Pacquiao has fans everywhere know that he will in fact be facing 'The Problem' as opposed to 'Money' Mayweather.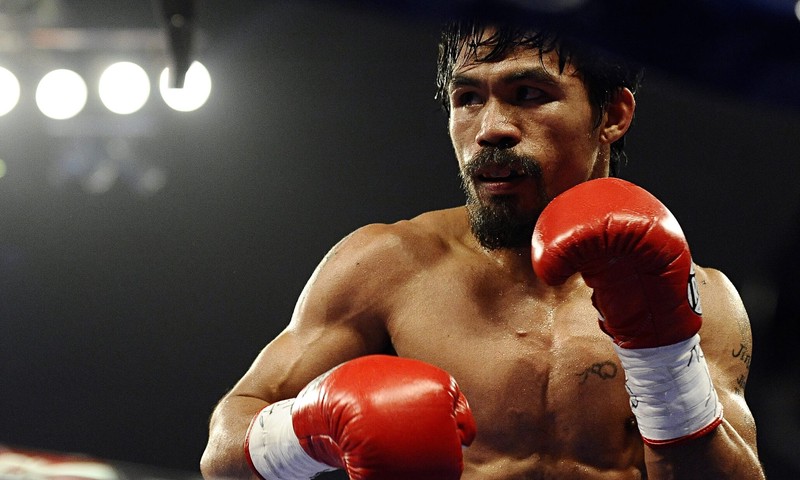 Many suspect this is a tune up fight for 'Pac Man' before he takes on Mayweather again, but the size of Broner and power could pose problems for the older legend.
The speed of Pacquiao is still apparent as Lucas Matthysse found out the hard way earlier this year... but his durability and gas tank will consistently be a question the older he gets.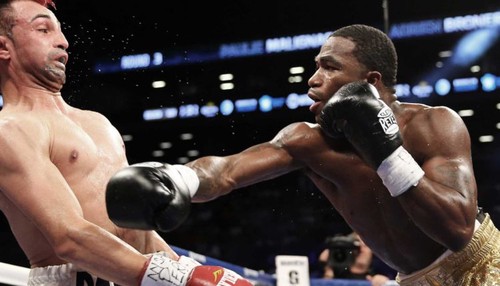 I do not really care for a Mayweather rematch since at this point in time, I see it being unwinnable for a fighter like Manny.
This Broner fight does peak my interest though as it pits the young man who never quite reached greatness vs. the old lion who has far surpassed it.
The style and matchup of this fight should be very, very entertaining. When Broner does in fact let his hands go he is a marvel of speed and power. He can also find himself losing all rounds just to recover with a few hard, well placed shots.
The now champion Shawn Porter gave Broner hell for 10 rounds and got dropped and hurt badly late in the fight. Jesse Vargas is a serious contender at welterweight and he split a draw with Broner as he couldn't find his way past the improved defense and discipline 'AB' decided to show off.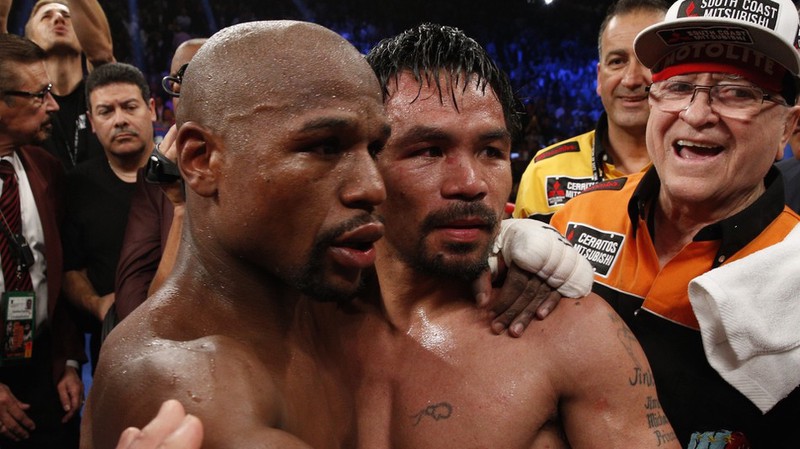 This will be a solid matchup and possible tune up before the Mayweather rematch.. will you be watching?