So what does this mean for the former divisonal champion of four weight classes?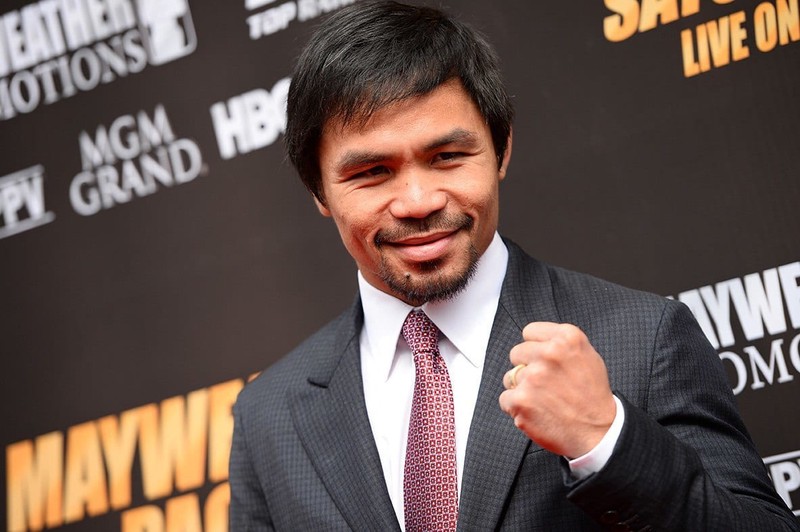 It most probably means nothing, but it entices combat sports viewers and accumulates their visions of an impending rematch with TBE, Floyd Mayweather Jr.
Floyd's appearance in Rizin was shortlived, but it was a well timed excursion against a novice boxer (who also happens to be a Japanese kickboxing superstar) which ended in the first round via Knockout.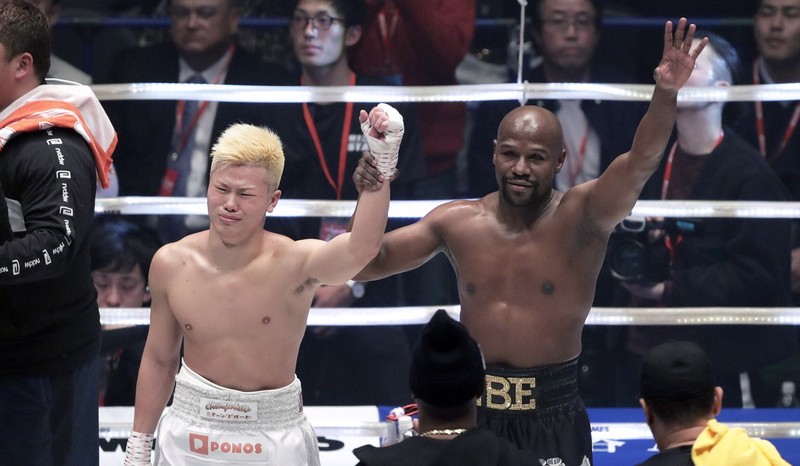 Many doubted the reality of the knockout, but as a man who knows the sport well, I can tell you that Tenshin Nakasawa received a brutal concussion to the hands of 40 year old hardened veteran Mayweather.
The Money Man has stated he wants the rematch, and all that Manny wants is one last shot at redemption against arguably the greatest fighter of our generation. The first bout wouldn't match the pace of the second, but we've also seen Manny stay somewhat unevolved in rematches (take a look at the Marquez series).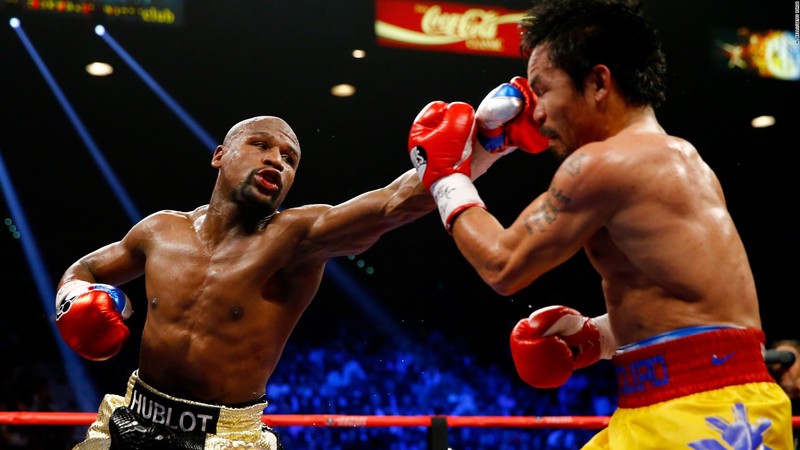 I personally am not opposed to exhibition matches for pro boxers, we've seen it in all forms through the decade.. even dating back to Cassius Clay in his prime. Manny at this time have an opponent nor does he have a contract setting a fight date, but the Rizin partnership means something big is brewing.
I can't imagine they would put a novice kickboxer against Manny, especially after the debacle with Tenshin and Floyd. I can see a plausible set up for the Floyd rematch as sometimes offshore investors are the only ones willing to put enough money for both parties to contend.
I hear that the UFC is also planning their own massive event in Abu Dabi (with a possible Brock Lesnar match in the works) but that is all speculation. It seems as though combat sports are becoming much bigger than a fan like me had ever anticipated; it's a great time to be a fight fan!