I really love this play as it's the co main event to the trophy that Eubank lost, and he will surely be on a mission to redeem his past performance against George Groves!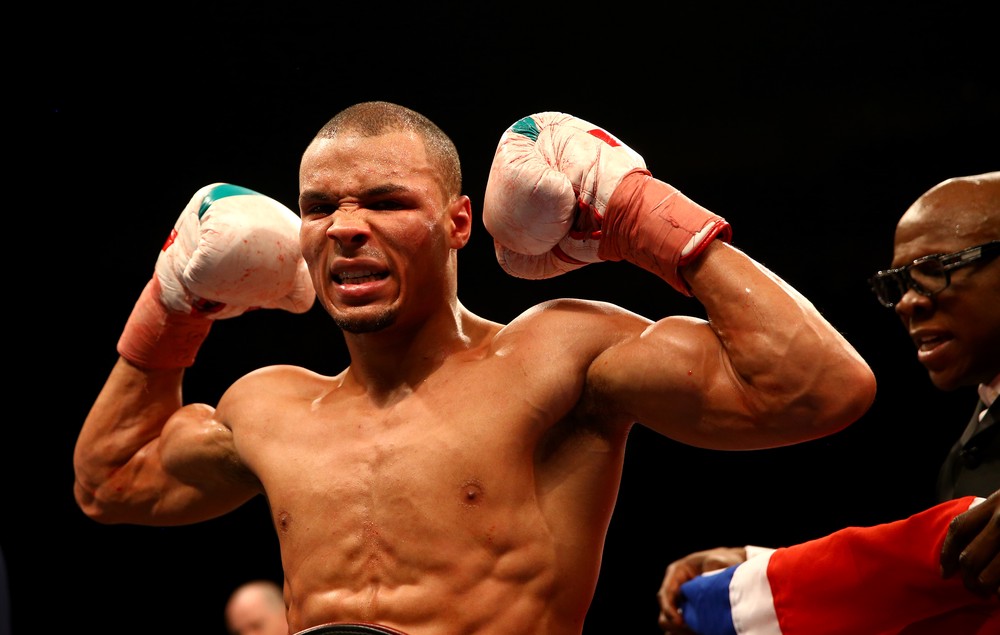 Eubank is quite the force in the ring, but he seems to lose control and boxing iq when the opponent is able to land the jab an force themselves out of brawls.
JJ McDonagh is not on the level of a Billy Joe Saunders or George Groves, and as he has been finished in the past, I think an early KO is a high possibility.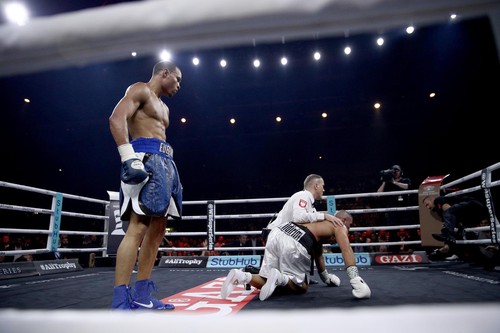 One mustn't forget that Eubank Jr. is a heavy hitter and has knocked out 20 of 26 opponents within his victories.
Key notes when looking to bet the under in a fight are when the fighter last went to decision, who he went to decision with, and one can ignore the losses as they do not really apply.
One can see Eubank Jr. has really only needed the judges early in his career, and he last got the nod against Arthur Abraham, a sturdy veteran with a gritty, and hard to deal with style.
Bet the under, bet the knockout, or bet Eubank Jr. straight up if you want some of the worst odds you can get this weekend! Lines have been moving on this quickly but I caught it at -150, BOL!