We are two weeks out from one of the biggest fights of 2019.. and it's only January!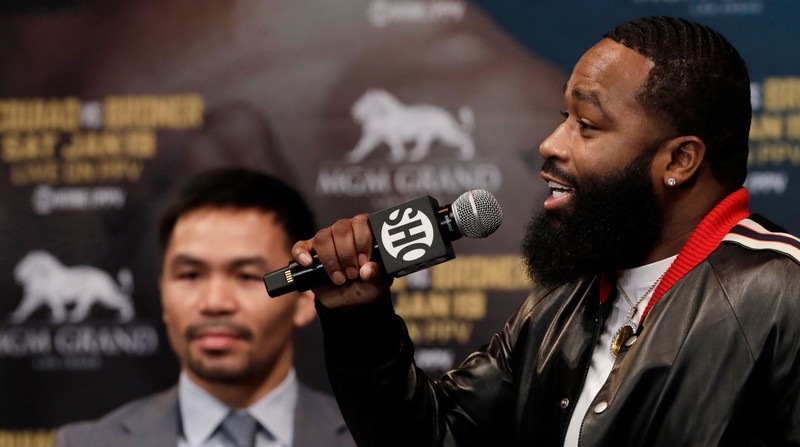 Manny Pacquiao will make his awaited return after his destruction of Lucas Matthyse earlier this year, and he actually just turned 40 in December!
For the lighter weight classes it is almost unheard of for fighters to last deep into their late 30s and 40s, but Pacquaio has always been a different breed.
Manny's upcoming opponent in Adrien Broner is over 10 years younger, but he has also not lived up to the potential he could have reached at this point in his life. It is almost shameful how much hope fans put into Broner each time out.. because he does nothing but disappoint and prove how much he truly hasn't learned as a professional pugilist.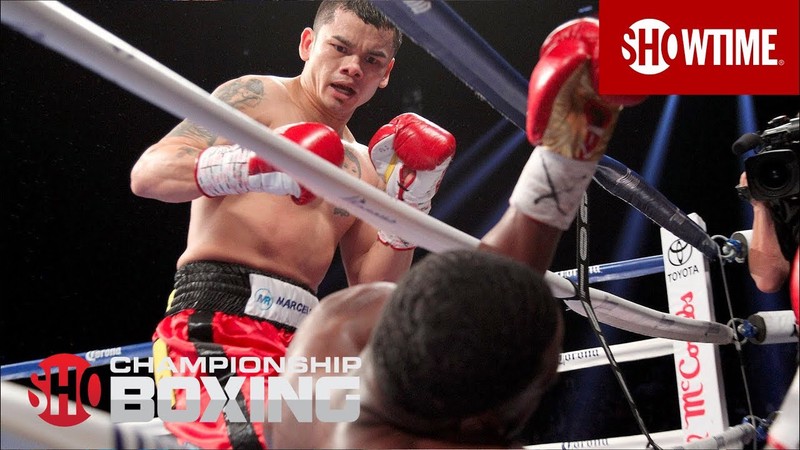 Ever since the Marcos Maidana fight a half decade ago, Broner simply hasn't been able to find his confidence in life or his rhythm in the ring. He had so much flare and speed in the past, but now he seems to watch his opponent and eat big punches more than anything...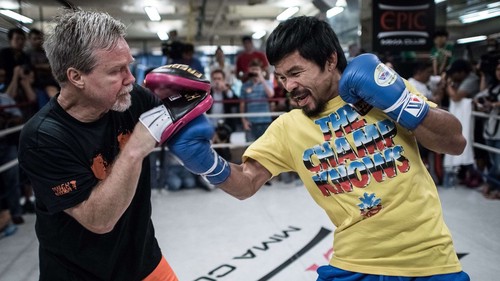 I look forward to this bout as it's another chance for Broner to prove himself on the biggest stage, and become the heir apparent to Floyd Mayweather Jr. as he was once believed to become.
I believe Manny outboxes Broner for 10 rounds and takes mercy on him for the last 2.
This one should go all 12 as AB is one of the most durable fighters in any boxing organization, and Manny has somewhat lost his pop over the span of 20 years and an entire career.
Take Manny by points and enjoy the show.