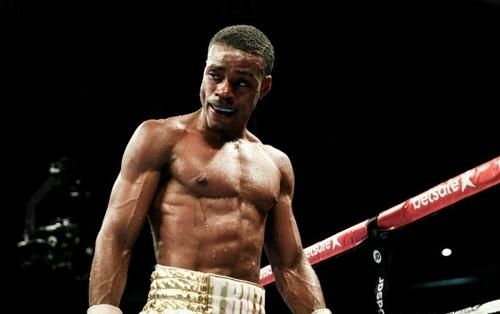 The 23-0 Texas representative makes his next step in reaching all time boxing greatness. Spence will approach his 24th fight with the caution and confidence that has made him the arguable pound for pound greatest boxer alive! The upcoming opponent of the current 147 pound champion is named Carlos Ocampo, and he is no pushover with a clean 22-0 undefeated record and 13 knockouts to his name. Ocampo will surely be fighting an uphill battle against Spence not because of the technical specimen the champion is... but because this is the first truly 'home' fight for Spence.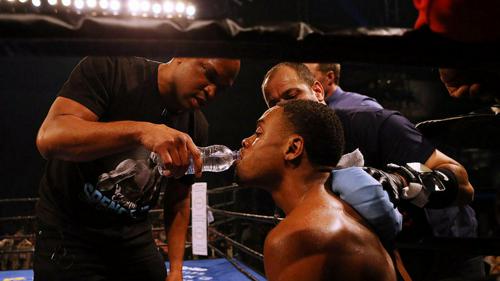 Most fans still believe that Errol's homebase is Houston, Texas due to his relations with star coach Derrick James and his team of 'Young Lions', but Errol is actually from Dallas. The Ford Center in the heart of America will be absolutely packed to see their homegrown champion defend the land yet again! It will be a true spectacle with the Charlo brothers in full support of their team mate, and every single person in Spence's life cheering him to maximum effort... something he hasn't had the pleasure of receiving in his career. We will see if Spence keep his usual calm and collected demeanor, because although this won't be the greatest win of his life if he gets it, it just may mean the most.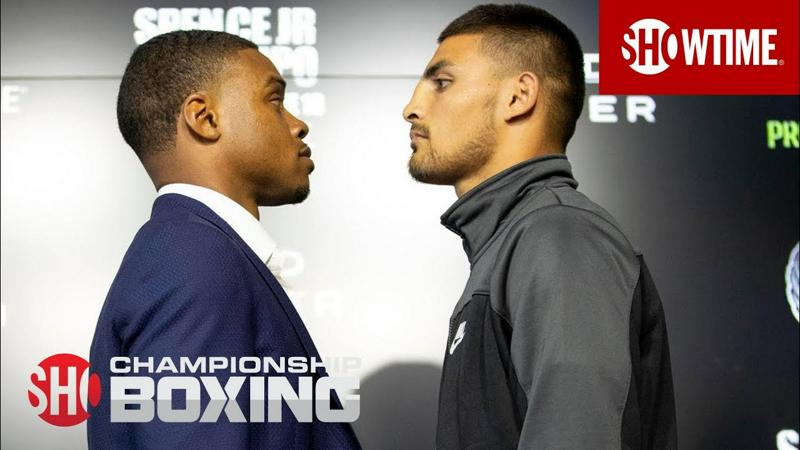 This one should be an absolute classic. Very rarely do we get to see a champion in his prime representing the place he comes from.. in the place he comes from. I look very forward to Errol's consistent rise as the greatest welterweight of all time, and maybe eventually the greatest period. We are in an era of dominance, and boxing seeks to reclaim a golden era with the glory of all titleholders.This one will be explosive, don't miss it!