The undefeated phenom, perfection personified... 'El Finito' was boxing in every sense of the word.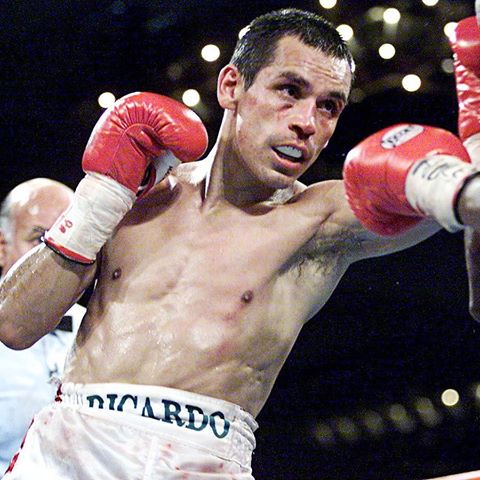 An incredibly long and wily flyweight, Ricardo almost skipped generations of fans due to the weight class restrictions barred upon him.
Nobody really watched lower weight class boxing in the 90s, that was a heavyweight era in which every Pay Per View was middleweight and above.
It is a shame that 'El Finito' is so unrecognized to some because is undoubtedly the greatest Mexican fighter to have ever lived.
Chavez was an icon and absolute force in the ring, but Lopez was a true technician and gave meaning to the word 'boxer'.
His jab, cross, and footwork was so fundamentally sound that it's almost magical to see in motion.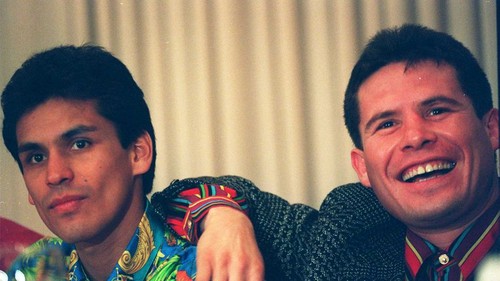 He was never off balance, and his combinations were all shot from the hip all the while being able to defend perfectly off both the front and back foot.
Watching Lopez in the ring is awe-inspiring, one can see off the bat he is a gifted boxer simply by the way he creates openings and lands the important punches he needs to.

Many champion thai boxers face Ricardo, but it isn't because he was in Asia looking for easy fights.
The greatest flyweight fighters in the world today are Thai, and Ricardo dismantled every single man they put in front of him.
51-0, an absolute perfect record built upon true championship mettle. Ricardo defended the [Lineal] WBC Strawweight Championship 21 times (which is still the record by a large margin). 'El Finito' also claimed and held the WBA and WBO Championships within the same weight class.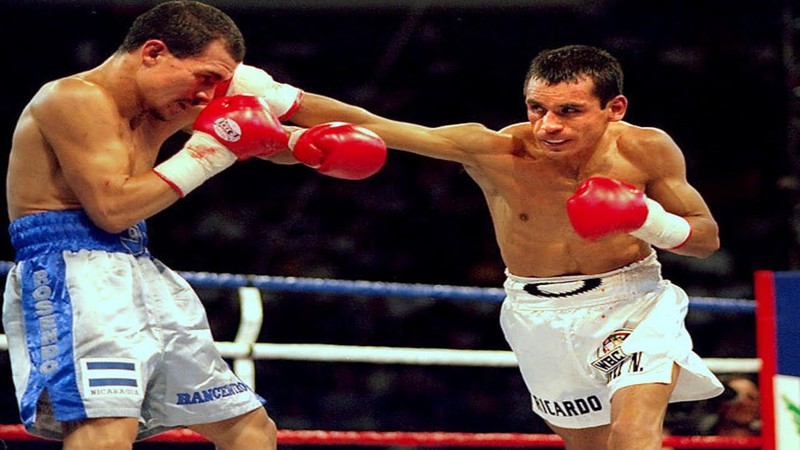 Some say he is in top 10 of all time... I can't disagree.