Alex Saucedo left the ring as victor late Saturday night after a 7 round war! The carnage entailed showed testament to both men's hearts, but the now 28-8 undefeated young gun retained his WBA-NABA USA Super Lightweight and (World Boxing Organisation, WBO) NABO Super Lightweight Titles!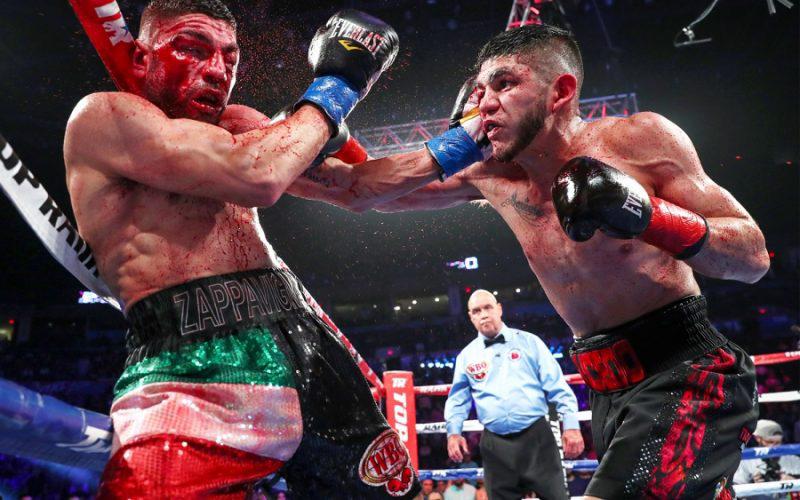 Leonardo Zappavigna had one hell of a fourth round after seeming to be on the losing end of a technical battle for over 10 minutes. Saucedo was landing at will, but one punch gone awry sent the champion to a dark place and had his legs turned to string. 'Lenny' poured on one of the most hellacious hellstorm of punches I have ever seen in a fight, and with what seemed to be over a hundred punches with 75% of them landing... I thought Saucedo was absolutely done for.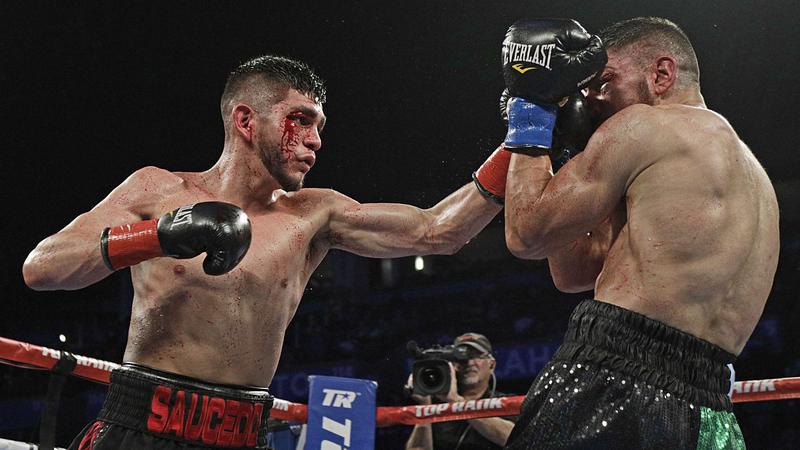 Championship mettle and the conditioning of an inspired athlete came through for Saucedo, and he eventually came to his senses and drained an energy sapped Zappavigna even moreso than he already was. The flurry to finish the young champion and claim dual titles took all Lenny had, and he was dreadfully tired the next 3 rounds.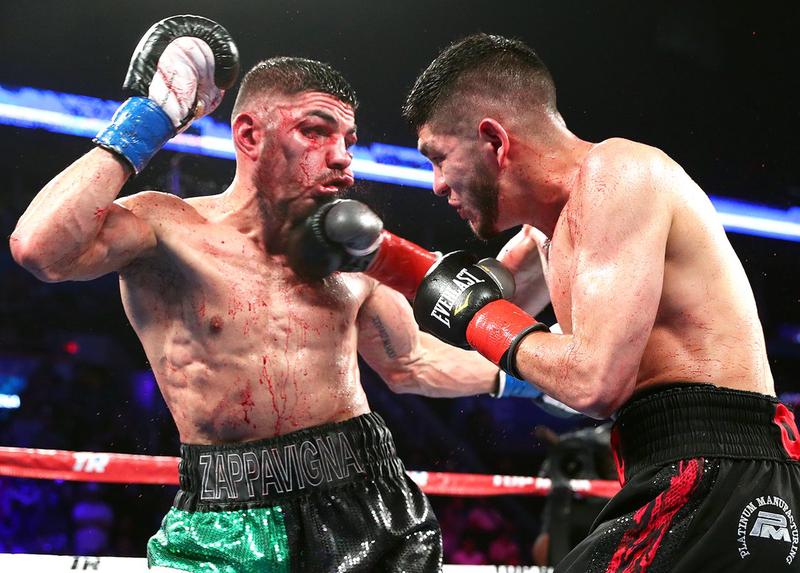 With attrition and technique, Saucedo took the reigns and guided Lenny into his punches from pillar to post. The hometown crowd cheered and jeered for their young champion as Saucedo not only put on a stellar beatdown against the hardened veteran... he showed that he could 'give it' as well as 'take it'. One of the most notable things Floyd Mayweather ever revealed was in his Summer blockbuster matchup last year against the global 'mma' superstar Conor McGregor.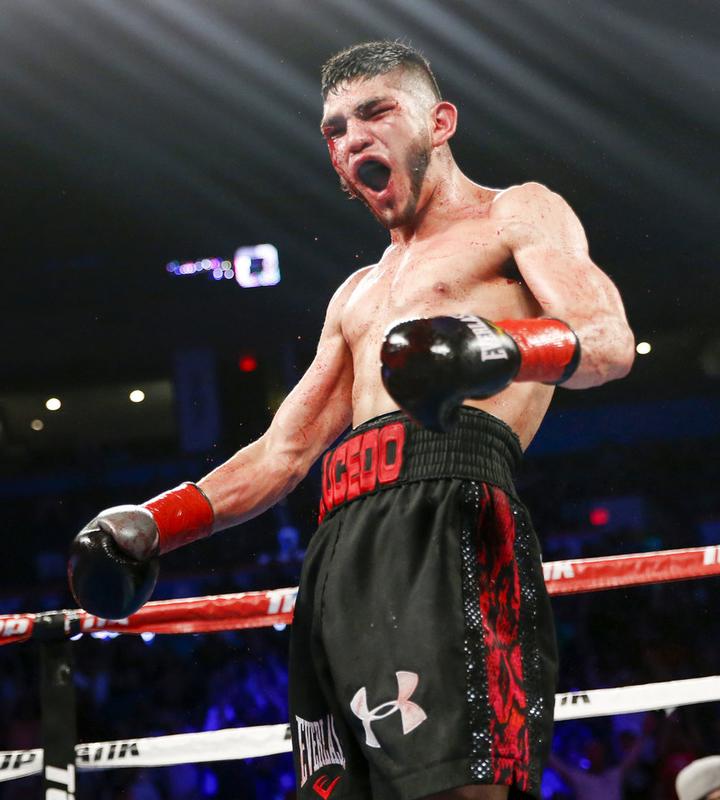 Floyd said that Conor sure could "..dish out the punishment, but could he take it? Because I am going to give it to him." A champion is made on both ends of the boxing equation; it isn't about how strong or how long a fighter can go, it's about how much they can take and give back. One doesn't play boxing because it isn't a sport, it's a dance.. and Saucedo showed he can move with the best of them.
Did you see this spectacular war? What's your fight of the year?