Wilder vs. Fury was the biggest American heavyweight contest since Tyson vs. Klitschko, and in the interim boxing has attained many new fans.. at least for the moment.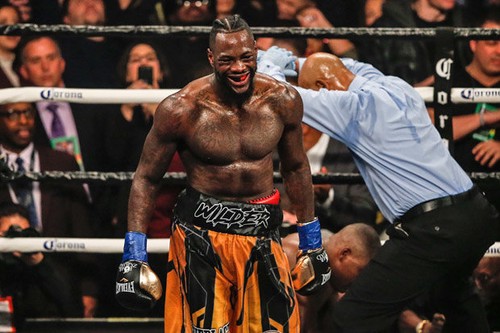 Many are surprised that Tyson in fact outboxed Wilder for practically 12 rounds (even getting knocked down in between) when it shouldn't have been a surprise at all. The windmill punching and low iq of Wilder in the ring is nearly disgraceful to pugilism; it is in Deontay's will to win and tremendous punching power which shines through to make him a respectable and formidable force with 40 wins in the ring.
I personally very much like Deontay Wilder as a person. The struggles he has had with his daughter's disability along with him being a country boy and American heavyweight champion make me respect, and want to give him the All Time Great treatment.. but I just can't.
Wilder is by no means a boxer, Deontay Wilder is a fighter.
There is no technique behind Wilder's punches or his footwork, he is stagnant and stuck in the mud against guys who can move and bend their will around him. Wilder never fought anyone of true worth until he stepped up to face Luis Ortiz, a fight he surprisingly asked for.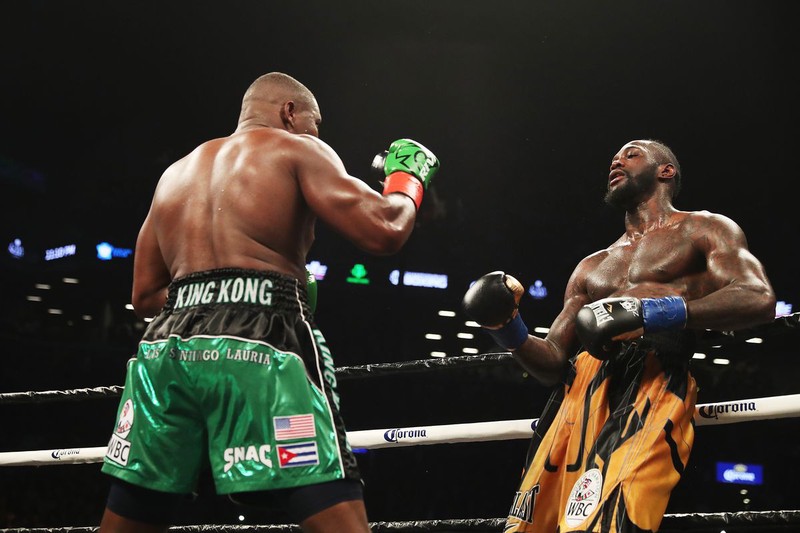 In that fight, Wilder was in fact given over 20 seconds of break time between rounds when he found himself in immense trouble after Ortiz bludgeoned him the round prior. One must credit Wilder surviving the rounds and getting the knockout, but to claim Fury got extra time (in which he actually didn't) and not point out this moment in Wilder's career would by hypocritical and outright character damning.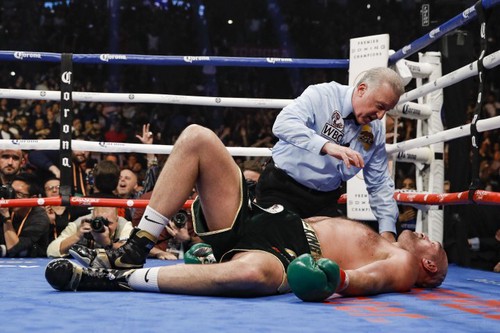 The 10 Count is used as the ref's guiding point to make sure the fighter is healthy enough to fight. There is no rule saying the fighter has 10 seconds to recover and fight, the fighter has 10 seconds to get the hell up from a knockdown.. and that 10 count is started when the ref starts it. If you are going to blame the count on Jack Reis, one of the pound for pound greats of boxing, do so at your own leisure. Did Buster Douglas get extra time against Mike Tyson? Did that ref change history forever? No... the count is at the ref's discretion... as is the clinching, pace, and moments of rest for fighters throughout. It is in the nuances of boxing that make it the most sophisticated sport in the world. There are real consquences for not being instinctually sound and fearless.
Although I don't appreciate the technique of Deontay Wilder, I do appreciate the hell out of his heart, courage, and willingness to take on all foes. Wilder is begging for a rematch against Fury because he believes in his knockout power... but he must be careful, because another 12 rounds of getting tagged by a 6"9 ballerina will do more harm than good for his career.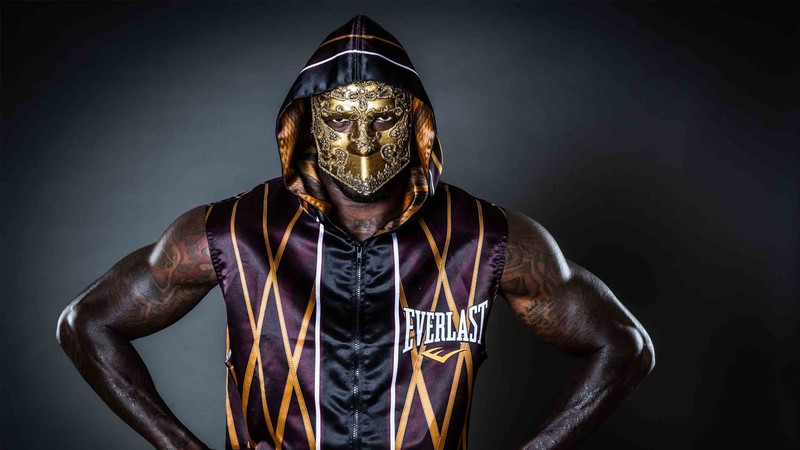 I really must emphasize my newfound respect for Wilder's chin and fearlessness in the ring after the Fury bout. He was never thinking quit and he was always a warrior to the end.
I really hope Deontay can change coaches and camp of yes men so he can evolve further and actually train his power moreso than having to rely on it.
Boxing is in fact a sport, and although some can't see past the barbarism and violence, there is movement, technique, and intelligence through every facet