This upcoming Canelo vs. Fielding card for DAZN has taken a major hit already.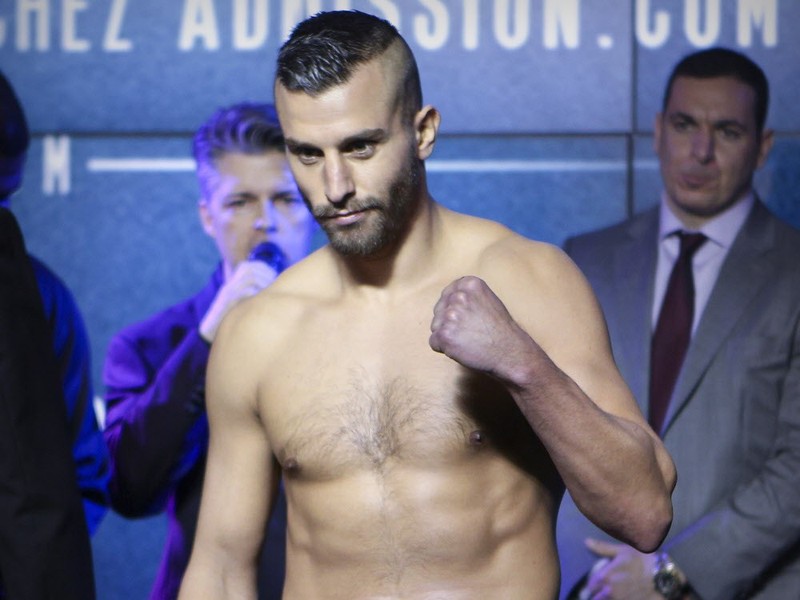 David Lemieux was supposed to be facing Taureano Johnson in a middleweight eliminator of sorts. The sight of a future Golovkin rematch or Canelo fight are no shortsighted as the plagues of weight cutting have affected David quite badly.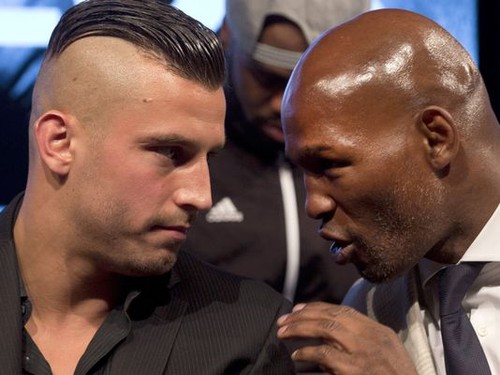 We have seen him have rough cuts before, and even in his last fight (which was a performance of the night against O'Sullivan) he looked drained and somewhat empty.
Lemieux isn't the biggest guy for the division, but he packs a lot of punching power and I'm sure takes no breaks in putting on weight to have force behind his patented hooks and straights.
I feel bad for the athlete that must forfeit a piece of their career and a page off their resume because the weight cutting rules are somewhat intensive. I hope for a day when combat sports can set up a fair fight without risking a fighter one way or the other.
Johnson will most likely not have a replacement fight as he did not weigh in, and I imagine Johnson doesn't want to risk getting knocked out to some unranked individual trying to make a name for himself.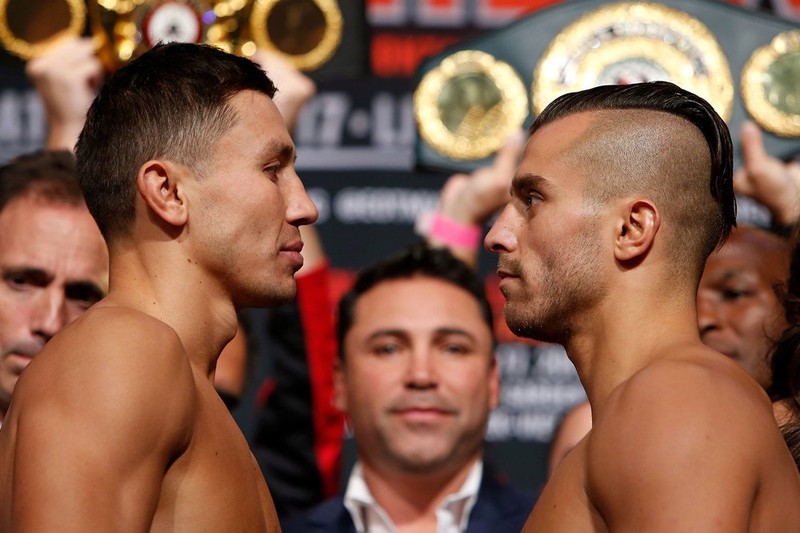 This weight cutting procedure will be a consistent risk to boxers and mixed martial artists alike, I wish the best to Lemieux and hope he fights again soon!