With over 21 titles to his name, Curmel is arguably the most accreditted junior boxer in the world (and of all time).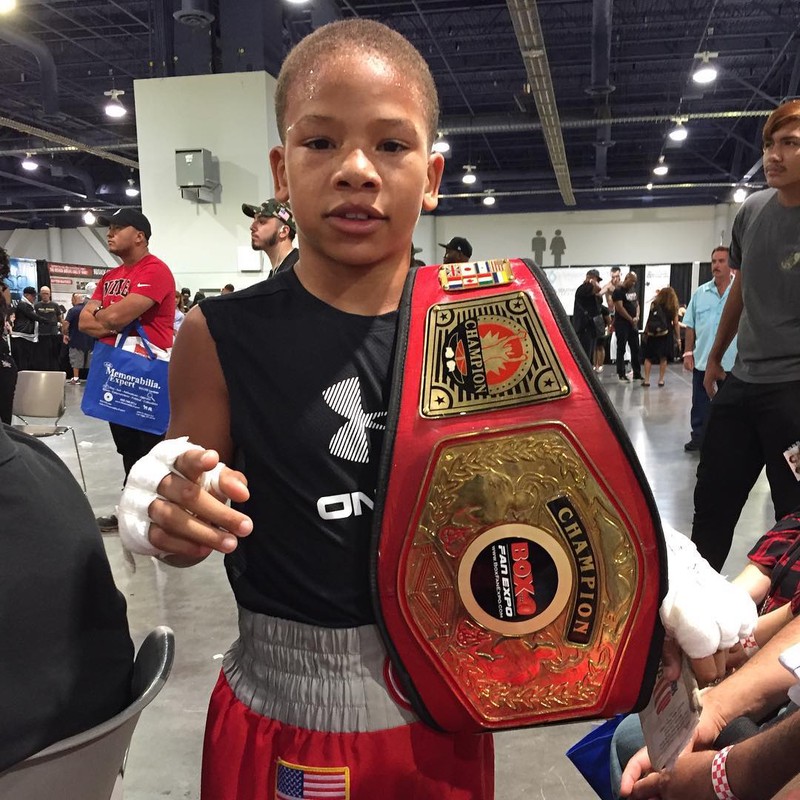 This kid is a serious animal in the ring and actually has accrued numerous tko's to his record with a very slick and powerful style.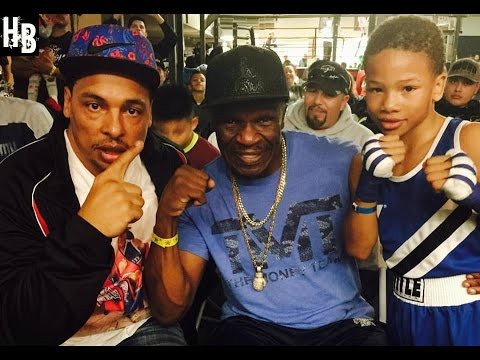 Curmel is unafraid to throw in the pocket and his lateral movement shows early signs of a gifted athlete. This kid can easily become a supestar if the guidance of Jeff and Floyd Sr. continue to be accepted and molded by Moton.
For such a young kid he is quite well spoken and he has made quite a few appearances on the Mayweather Boxing Club Youtube Channel in which he provides insights to fight predictions.
He claims Anthony Joshua is one of his favorites, and Curmel's style shows exactly why that is...
Here is some highlight footage of the young phenom..
He is surely one to look out for.