Besides Buster Douglas vs. Mike Tyson, this heavyweight bust up was arguably the biggest boxing upset of all time!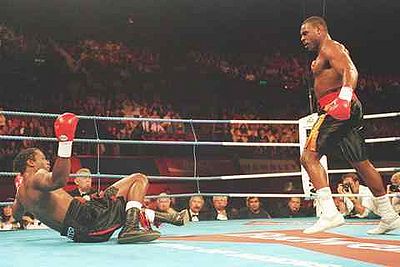 This fight had a very strange start as McCall was disobedient to the ref and didn't even leave his corner.
It seemed fear had stricken McCall and even Teddy Atlas revealed that he 'looks like a nervous wreck.'
For all the early fuss, once the bell rung, McCall actually looked to be the more fluid and on point fighter both offensively and defensively.
It was actually revealed that Oliver had worked with legendary trainer Emanuel Steward in preparation for this fight, and a solid left hook along with precise body work showed the improvements and evolutions in McCall's game.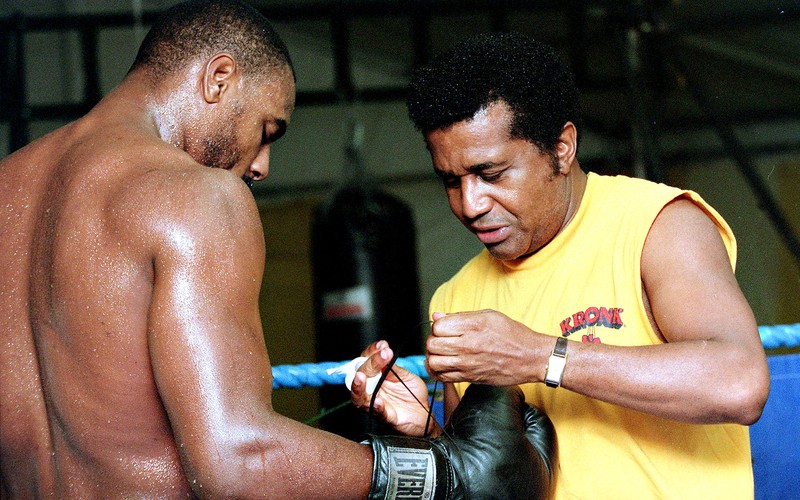 Lennox seemed incredibly stiff this fight, and although he was the bigger man, McCall cut the distance each minute out and really landed everything he threw in the short time the fight lasted.
In the Second Round Lennox actually came out quite strong. The jab was landing at will and Lewis was moving forward aggressively.
Out of nowhere, Oliver McCall lands a huge right hand in the pocket as soon as Lennox Lewis decided to trade with him.. and with that shot Lennox's legs turned to mush and the ref had to stop it.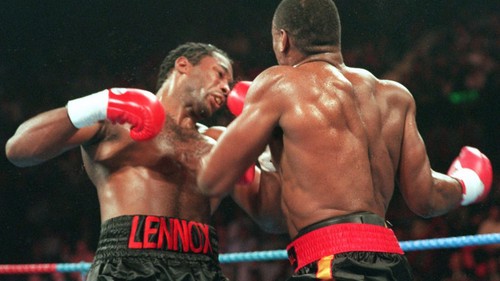 Many found this stoppage to be controversial as it was for a WBC championship belt and it was in Lennox's hometown of London.
I personally found the stoppage to be quite good, and Lennox would've gotten eventually battered with the way he fought that night.
The ref had saved Lennox to fight another day, and three years later, he would defeat McCall and claim back what he once lost...
How does this upset rank all time for you?