January 23rd, 2009, a date that lives in infamy to the boxing world. A day when one of the greatest welterweights of all time eradicated a true sports villain.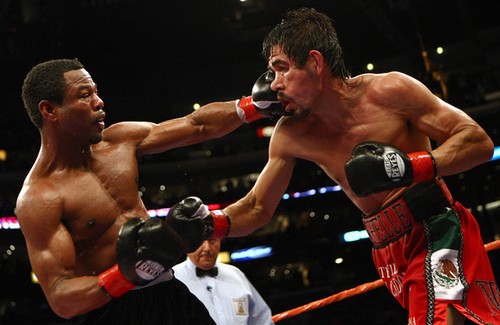 Antonio Margarito was one of the most fiersome fighters from 147-154 pounds with his length, punching power, and Azteca spirit! His flurry of punches over 12 rounds seemed to wear on the 41 opponents he defeated in the ring.
To me, Margarito is a boxing fixture for both his heart, perserverance, and on the other end of spectrum his disgraceful legacy. Margarito was seen using 'plaster of paris' to load his gloves during the end of the first bout he had with Miguel Cotto.
Margarito was the first man to stop Cotto, and the being the humble champion that Miguel was, he simply relinquished his title and accepted defeat to the supposedly better man. Cotto's face after the Margarito fight was something we had never seen, and the concussive force Antonio seemed to deliver just felt off to anybody watching...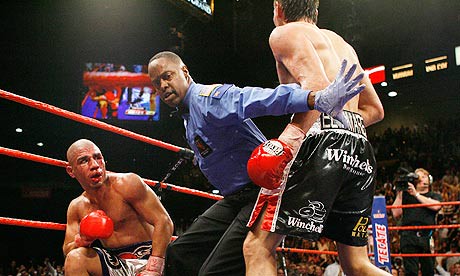 We found that Margarito most likely used plaster in numerous bouts, and it's no coincidence that post-plaster controversy Margarito started getting finished brutally in his fights. Both Manny Pacquiao and Shane Mosley were top 5 in Margarito's division at the time, and they both redeemed their fellow boxing bretheren by beating the brakes of this disgraced cheater.
If not for Shane Mosley's trainer in Nazim Richardson recognizing that Margarito was yet again using loaded gloves, who know what could have happened to the health of yet another victim. When the gloves were switched out due to Mosley's corner request and pointing out of oddities within Margarito's wrapping, the fight began and Shane fought with a fury we'd never seen.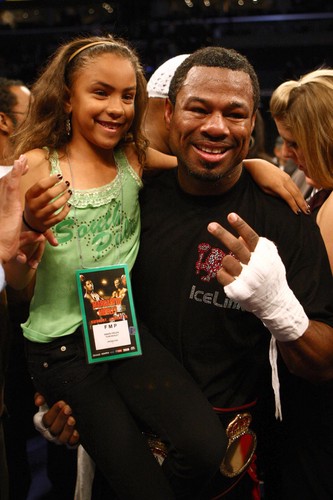 It was almost a beatdown implying that 'I will do to you what you wanted to do to me'...
The satisfaction of the entire fight and finish is almost unmatched, and still considered one of Shane's finest performances.
2009 was definitely the Pacquiao era as he dominated the likes of Mosley, Cotto, Margarito and countless others at the top...
...but Shane was always a perennial great and knew how to land his power punches so beautifully.
Have you ever seen this fight? I'd recommend rewatching it now that you know the storyline, it makes the ending that much more satisfying.