In watching the Deontay Wilder and Tyson Fury press conference this morning, I was reminded of the hype that Muhammad Ali cause with ruckus back in the day...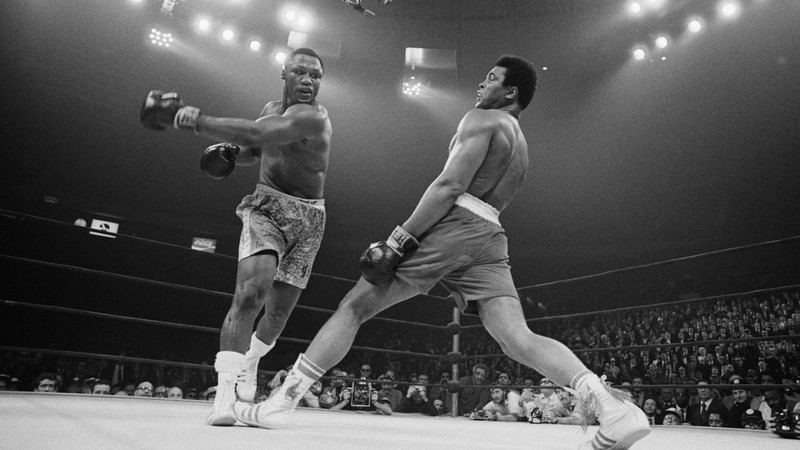 He was a master of the sweet science and an even sweeter talker. Today also marks the anniversary of the 'Thrilla in Manila', the 3rd and final bout between him and Joe Frazier.
The name of the event was more or less based on one of Ali's insults in which he speaks on Joe and wanting to fight him: '..wait till I get that gorila in Manila!'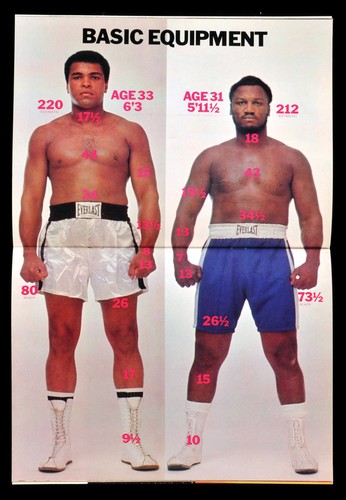 The ending to this rubber match is considered the fight of the century to some, and arguably the greatest fight of all time.
Frazier had won the 1st matchup by Unanimous Decision in which he was the champion and retained his title.
The rematches came after Ali had taken somewhat of a long break from the sport, and Frazier ended up losing to the like of George Foreman.
Muhammad Ali put on a masterclass this whole fight in showing off his lateral movement and counterpunching ability.
What people don't realize about Joe Frazier is his toughness, durability, and serious knockout power being a threat the entire fight! This was a 14 round matchup and at the end of the 42nd minute Joe Frazier is still walking Ali down trying to take his head off...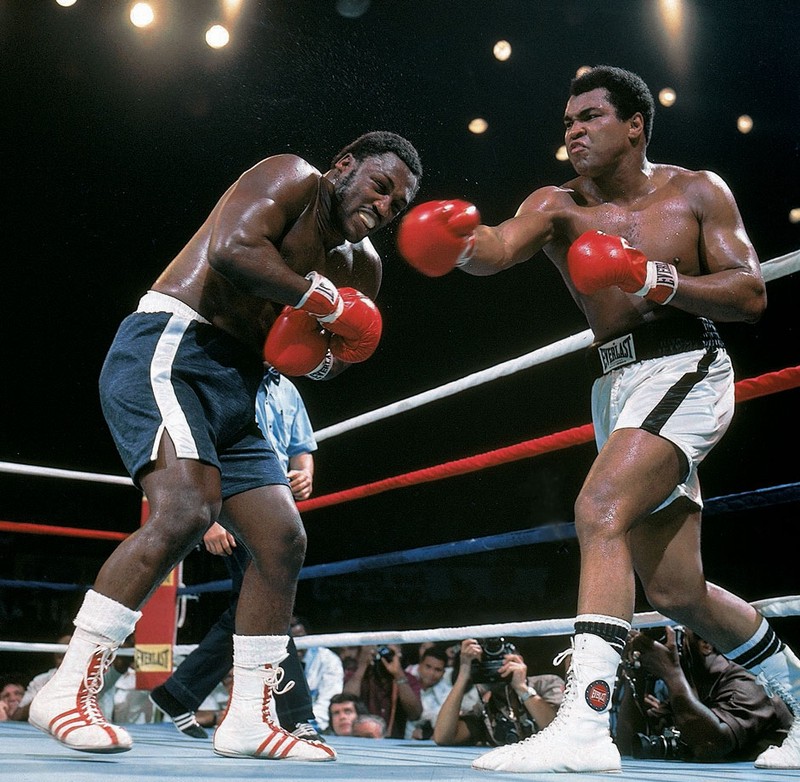 Many people considered this fight a lot closer than what the judges scores had actually said.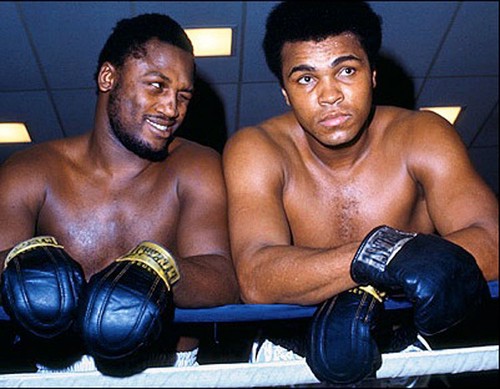 A few publications at the time actually had the fight even at the end of 14 rounds, but in my opinion Ali was the more fleet footed fighter actually causing damage as opposed to simply showing aggression.
Ali always showed his emotion on his sleeve, and at the end of the fight he takes a seat and can barely stand... He never cared to show his true self post fight, but in the ring he was an absolute killer for every second he had to fight!
It is still a beautiful fight between styles, and Ali's ability to move and fight was so evolved he was still be a champion with his skill set in the modern era.
Have you seen this fight? What'd you think of Ali's performance?