I was watching the Joe Rogan experience and Teddy Atlas was on. He told stories of Mike Tyson and made analaogies to Joe Louis for 3 hours... it was the only episode in which I listened to every second.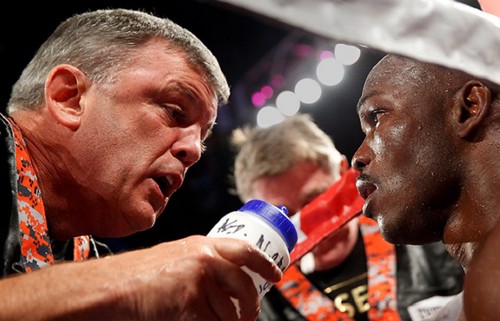 I love Teddy Atlas. He had a long time feud with Mike Tyson, and you can see his bitterness carrying on into senility, but never without respect.
Teddy is old school, and as a young man he looked up to Cus D'Amato who raised Tyson like a son.
Atlas spoke of Mike being an incredible specimen; he spoke of how some consider him the greatest of all time, and how he was definitely one of if not the greatest puncher's ever in the sport. He compared Mike to Mickey Mantle as Mike could switch hit with knockout power from either side!
Teddy goes into incredibly high energy rants in which all his points are fluid and understandable even though he may get carried away with hyperbole.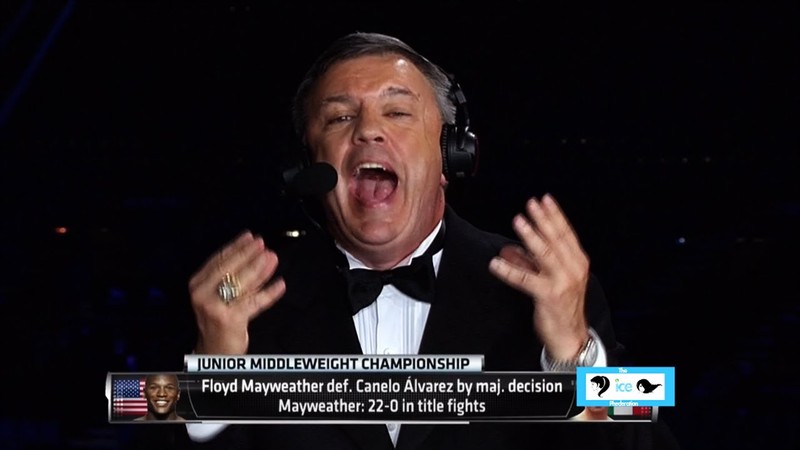 Teddy speaks on championship level fighters at their core, but it seems like that is the only reality Teddy lives in. Boxing is the real world to Teddy, and that is why he really only comes alive in the corner or breaking down fighters (and fights).
I've left a clip of the motivation he delivers to one of his former fighters (whom possesses a win over Pacquiao) in Tim Bradley:
Teddy Atlas is arguable the most polarizing figure in boxing. I am glad he eventually made somewhat of an amends with Mike, but these types of people are old school and too stubbornly strong for their own good.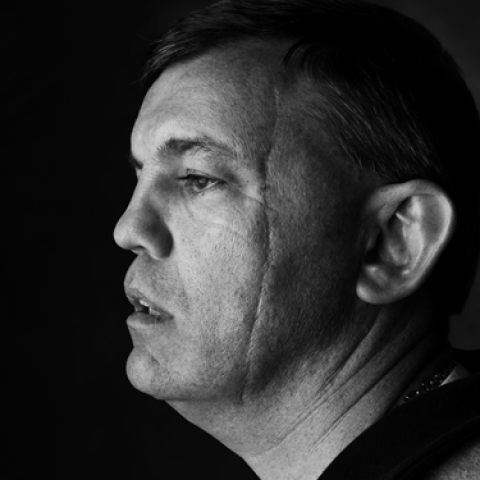 If you want to know boxing, know Teddy Atlas.