Christina Hammer vs. Claressa Shields is set.. and it's undoubtedly the biggest women's [super]fight in boxing history!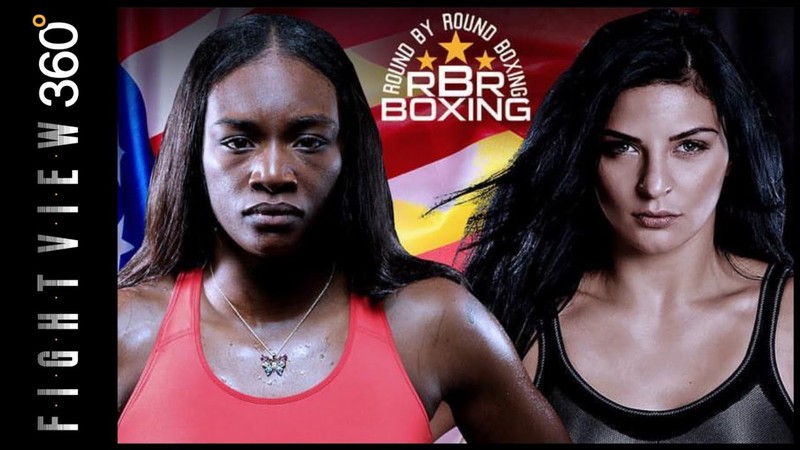 With the legacies of women like Cecilia and Holly at stake, Claressa intends to truly become the greatest women's boxer in history. Her Olympic Gold Medal and unfeated record are surely a great start to this legacy...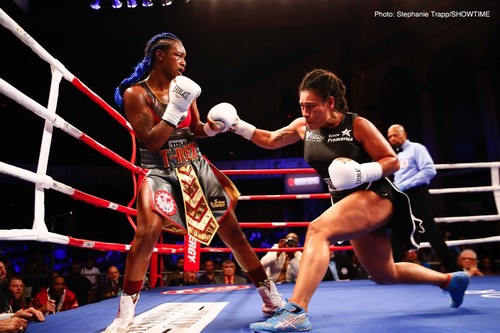 ...but Hammer is no pushover, and this will be the toughest test of both their careers. I personally favor Claressa to open as a solid favorite due to her credentials and proven ability, but we have seen both women face little to no adversity and cruise through most of their recent wins.
This is important to note because mentality and motivation will play a big part in this bout; I see Claressa just being to young and focused at this point in her career for any woman to take her out.
With the likes of Jon David Jackson as coach, and an amazing stable of influence and talent (with the likes of Andre Ward, Shakur Stevenson, and other midwest fighters) Claressa should be more than well prepared for the more European style of Hammer.
There aren't many women's superfights to make because in both boxing and mixed martial arts the pool of talent is so small. With this fight, we may see a new era of women approaching combat sports and finding their place in the ranks.
Shields is an incredibly talented fighter who at times lets emotions get the best of her. She was dropped by heavy punches early in her fight last year, but she was able to listen to her coach and reassemble a gameplan that ended in complete dominance and showed she could adapt to the worst of situations.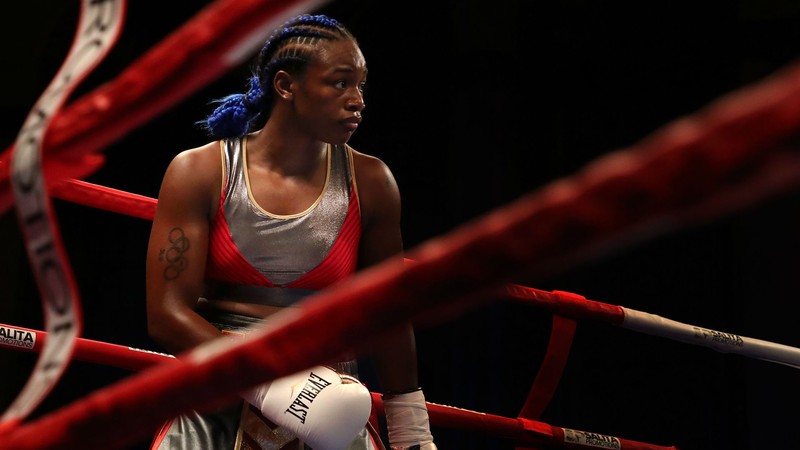 Have you heard of either of these women before? Is women's boxing something that could become supersport.. or will it be niche forever? Only time will tell.. War Shields!