In yet another shocking move to garner the attention of the world, Floyd Mayweather will take to the ring again in what appears to be another publicity stunt. Mayweather is arguably the best pound per pound fighter the world has ever seen. He has never been beaten in the ring and has won all 26 title fight he has ever fought. At 50-0, Mayweather has nothing left to prove to the boxing world but on New Year's Eve, he will step into the ring with Japanese kickboxer Tenshin Nasukawa.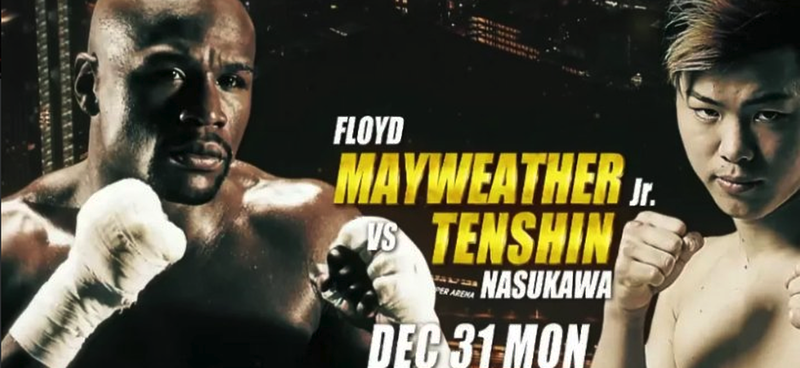 This will be the second such publicity fight for Mayweather. Just this summer he fought MMA star, Conor McGregor. The match was fought as a boxing match only and Mayweather won easily. There were many who wondered why Mayweather would get involved in such a fight. He basically fought an MMA fighter with very little boxing experience. It was clearly a stunt designed to make both fighters an incredible amount of money and it did just that.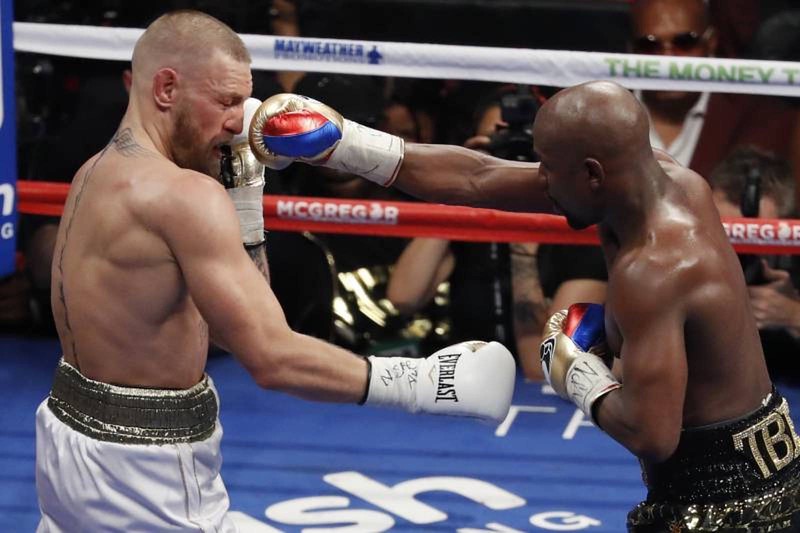 Mayweather's opponent on New Year's Eve will have much better boxing skills than McGregor. Nasukawa has compiled an impressive 27-0 record in his specialty of kickboxing and is considered to be one of the best strikers in ever in MMA or other combat sports. The 20 year old fighter should prove to be a formidable opponent for Mayweather.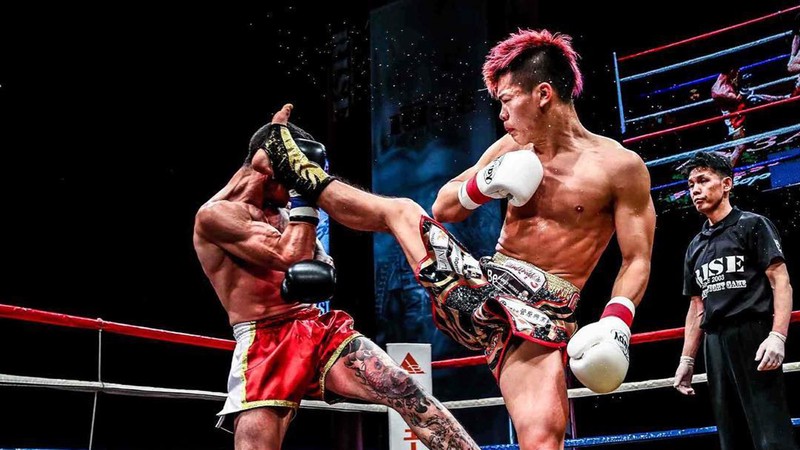 It has yet to be announced what fighting format will be used for the fight but I really can't imagine Mayweather, who has zero experience in MMA style fighting, agreeing to fight a kickboxing fight. To be perfectly honest, I can't understand why Mayweather continues to fight these publicity fights. At this point in his career, he is widely considered to be the best fighter ever and every time he enters the ring for one of these fights he risks taking that first loss in his career.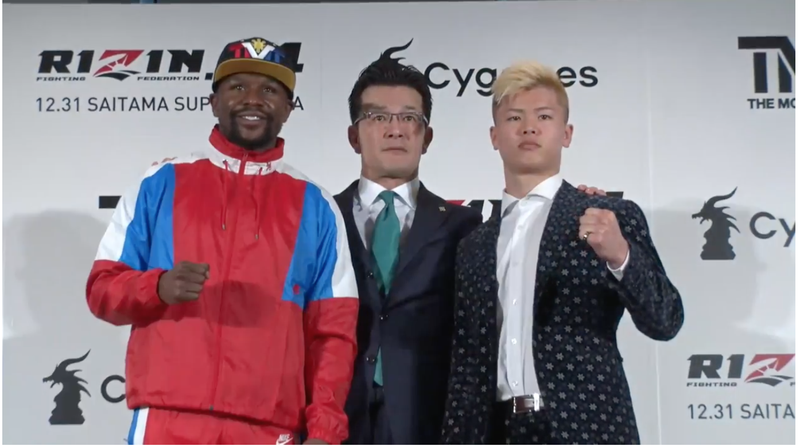 These fights can't be about the money because Mayweather is already one of the richest athletes in history and he has nothing to prove to the anyone. He has built an astounding empire in boxing and accomplished things that no analyst or fan could have imagined. In my opinion, these stunts are having a negative effect on Mayweather's legacy. At some point, he is going to get knocked out in a bad way and it is going to be part of one of these joke fights.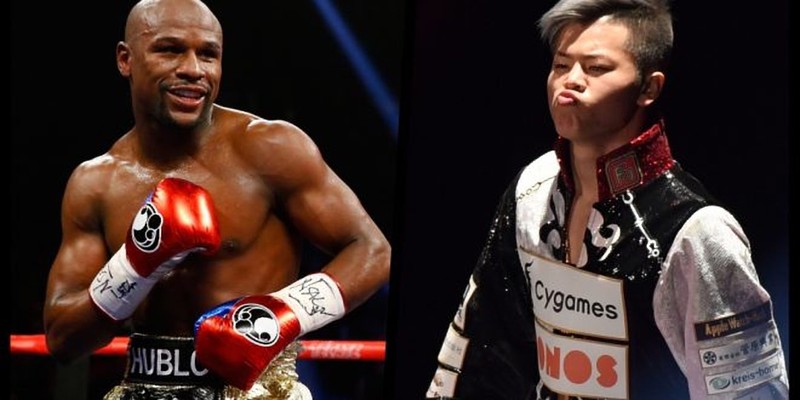 If he really wants to impress the world, he should take on one of these fights in an MMA style. This would be showing everyone just how elite he is and how he could transition from one fighting style to another. To take a fight with someone who is going to have to switch styles to accommodate you hardly seems like a challenge. The flip side of this is the other fighter. Why risk putting yourself in a vulnerable situation and fighting a boxing match with the greatest boxer ever? The answer to that question is simple. Money and fame! Nasukawa is in a can't lose situation just like McGregor was. If he wins he will have beaten the great Floyd Mayweather and if he loses it will be a valiant effort to fight a boxer in his own domain. Either way, they get huge recognition and Millions of dollars.
All eyes will be on Mayweather and NasukawaNew Year's Eve. Will be this be the fight where Mayweather's luck runs out? What do you think of these publicity fights?