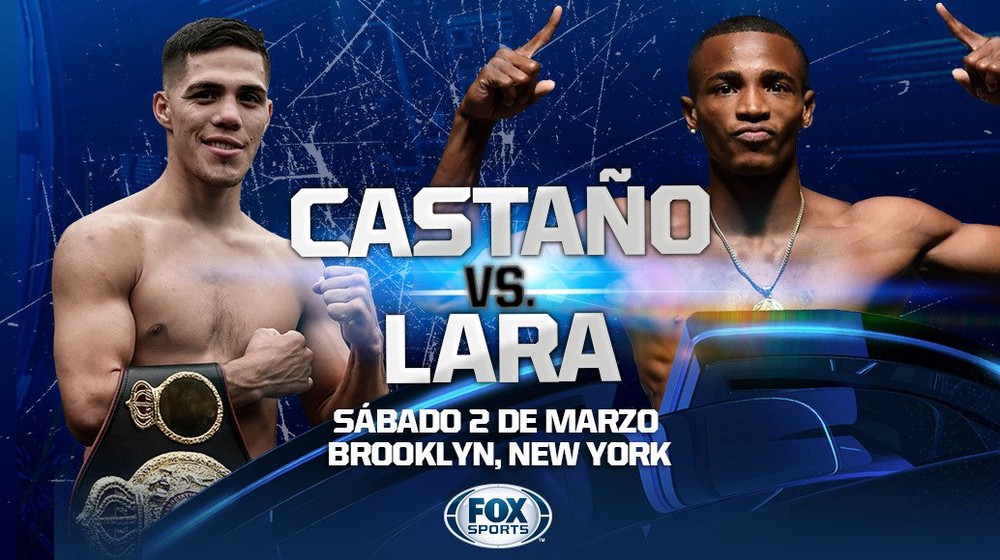 The excellent Cuban boxer Erislandy Lara will face on March 2 the Argentine champion Brian Castaño, for the world junior middleweight title of the World Boxing Association.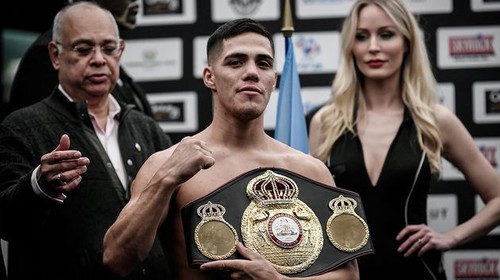 Boxer Brian Castaño is undefeated; since he has fought 15 times without losing any and of which 11 have been via the knockout and even comes to knock out the Frenchman Cedric Vitu and now will have what many consider to be the most important fight in his career.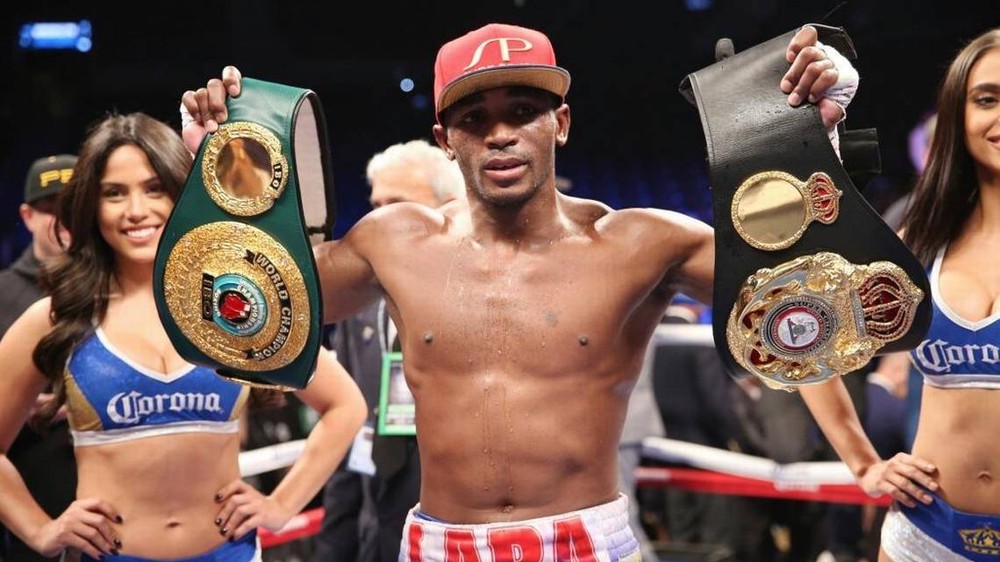 For his part, Cuban boxer Erislandy Lara has 30 fights made of which he has won 25 of which 14 are by way of the knockout, has lost 3 and has drawn 2 and comes to lose by split decision to boxer Jarrett Hurd.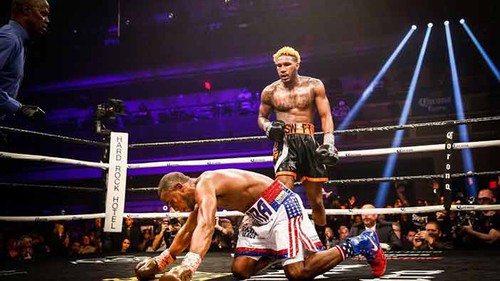 This fight will be a dispute between the great fierceness of the world champion and the great experience of a boxer who dominated the weight for several years and now wants to recover everything lost and is even willing to fight at 160 pounds.
No one can deny the great quality of Cuban boxer Erislandy Lara and although many do not like his style and perhaps will see in Brian Castaño a very solid opponent for Cuban boxer Erislandy Lara relaunch his career and seek a rematch with boxer Jarrett Hurd or perhaps another more attractive combat at 160 pounds, where he can be measured against Canelo Álvarez and against Gennady Golovkin.
I think it will be difficult for boxer Brian Castaño to face a fighter as experienced and as good as Erislandy Lara in his first match in the United States. However, I think that Brian Castaño has this great commitment with Lara at the most appropriate moment of his career as a boxer, because the Cuban boxer comes from a fight where he received a lot of punishment.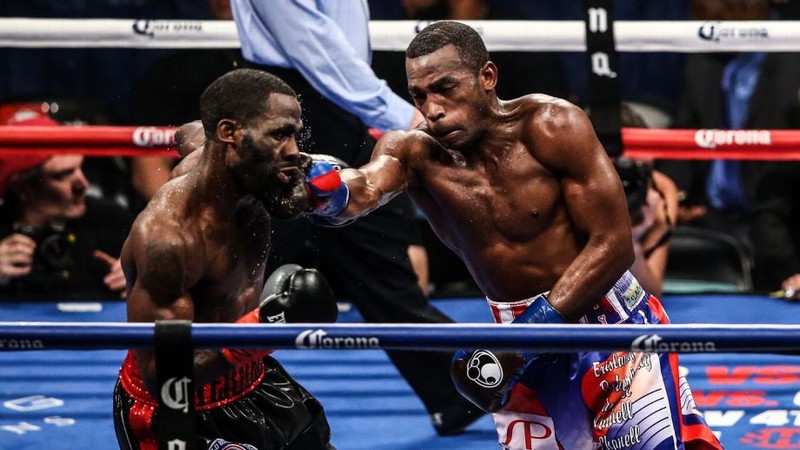 This does not mean that it will be a very easy fight for the Argentine boxer. If age affects Lara, Castaño will expose him, because he has in his favor the youth, skills and especially the great desire to make a name for himself in the division.
It is very likely that Lara will be forced to perform a hand-to-hand fight and she has her great experience in her favor and she has a long rest that can benefit her to obtain a great victory.
I think the winner of this fight will be Brian Castaño in a very difficult fight and it will be via the knockout in round 8
Do you agree with my opinion? Who do you think will win this excellent fight?