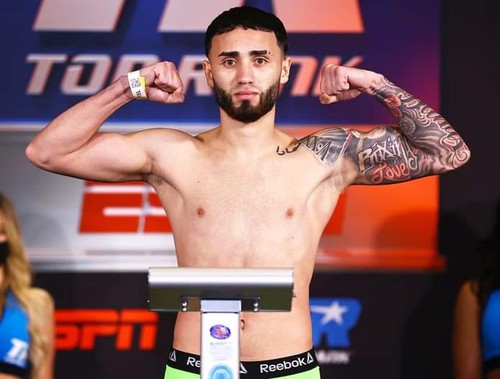 Hello guys, Here I introduce the interesting prospect Joseph Adorno, he would definitely be the next big thing and he is just 21 years old, from Puerto Rico and is boxing at lightweight. His record is [14 (12KOs) -0-1]. He is within Top Rank and is co-trained by his father and Robert Garcia. As qualities, it should be noted that he has a fairly forceful punch with both hands, but especially he has enough ability to launch powerful curved blows with his left hand.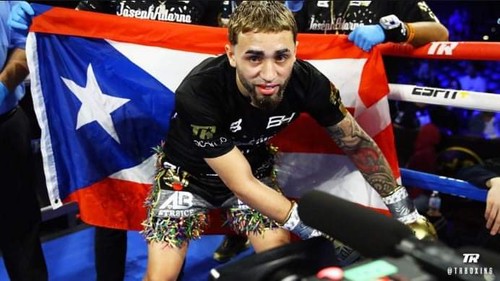 Fight quite calmly waiting to open to launch always powerful and fast combinations. He is not a boxer who moves very fast towards the sides or with great footwork, but rather a more linear boxing. He is a boy to take into account but I think he still needs to improve to get closer to the level of the best lightweight, and he has still had very easy opponents. So I'm giving him a 6.5 out of 10 in the future perspective. As a point of point to say that he's had a lot of weight issues in the last few fights, so he may not last long at 135lbs.
WHAT DO YOU THINK OF THIS BOY, GROUP?
Do you see him being a champion in the future?