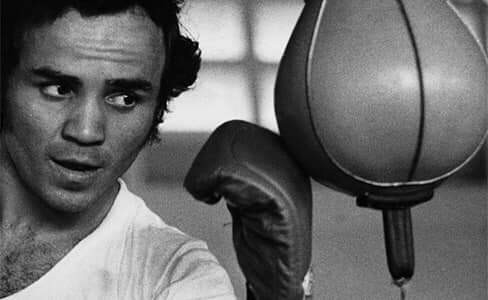 Betulio González, is one of the boxing sensation to ever graze the boxing ring, he was a master in his early days with his intense super jab and has an eye for a great body shots, he was born in Santa Bárbara de Zulia, Venezuela, October 24, 1949,
He was also one of the great animators of the minimum categories worldwide, from the '70s to the beginning of the' 80s. Fly and Minimosca weights are generally the heritage of Asian boxers, due to a genetic issue, but Latin Americans have always disputed this supremacy, with boxers like González, Miguel Canto or Guty Espadas and later with great champions like Santos Laciar, Hilario Zapata, Juan Herrera, Prudencio Cardona, Gilberto Román and even more here in time with "El Finito" López, Rosendo Álvarez or Omar Narváez.
In 1964 he began to box as an amateur in an improvised ring set up in the backyard of a house, he participated assiduously in fights and quickly became regional champion, in about four years he gained a lot of experience traveling to different events and measuring himself with boxers from other towns and states. In 1968 he made the leap to the rented field, where he made his debut with a triumph, after several lawsuits, where he gave a complete example of his quality despite his youth.
In the following years he would lose the title and regain it, making several successful defenses in the middle and becoming one of the best flyweights of the '70s, in total he would be three times World Champion, two for the WBC and one for the AMB. Among his losers are important names such as the Mexicans Miguel Canto, Guty Espadas, the Japanese Osamu Haba, Shoji Oguma, the Italian Franco Udella and the Colombian Prudencio Cardona among many other names of hierarchy, all of them world champions ...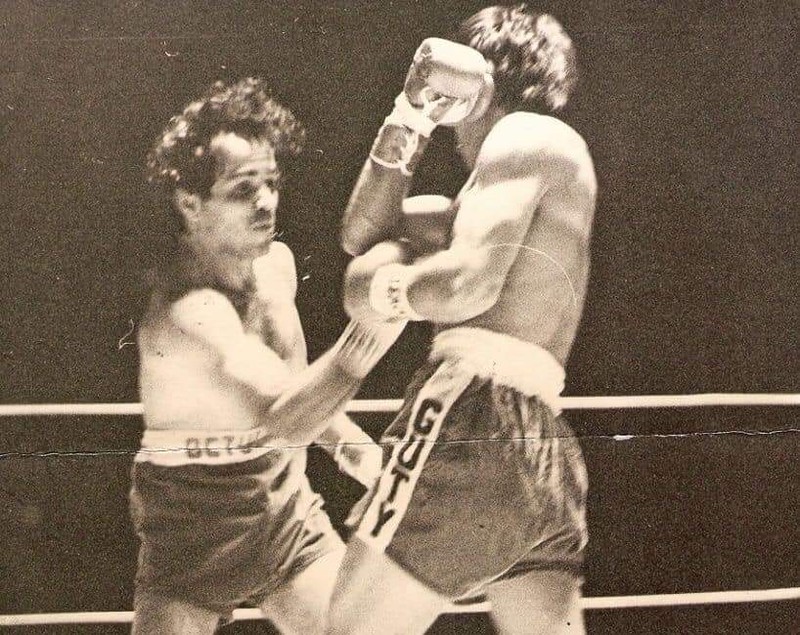 With Canto he also had to lose and his fights even today are remembered among the best duels in the category. He retired in 1984, but returned four years later, almost 40 years old, to attempt a last shot for the Crown of the World, but was defeated by the Colombian Rodolfo Blanco and definitively left the box, leaving behind a great campaign that for many make him the best Venezuelan boxer in history.