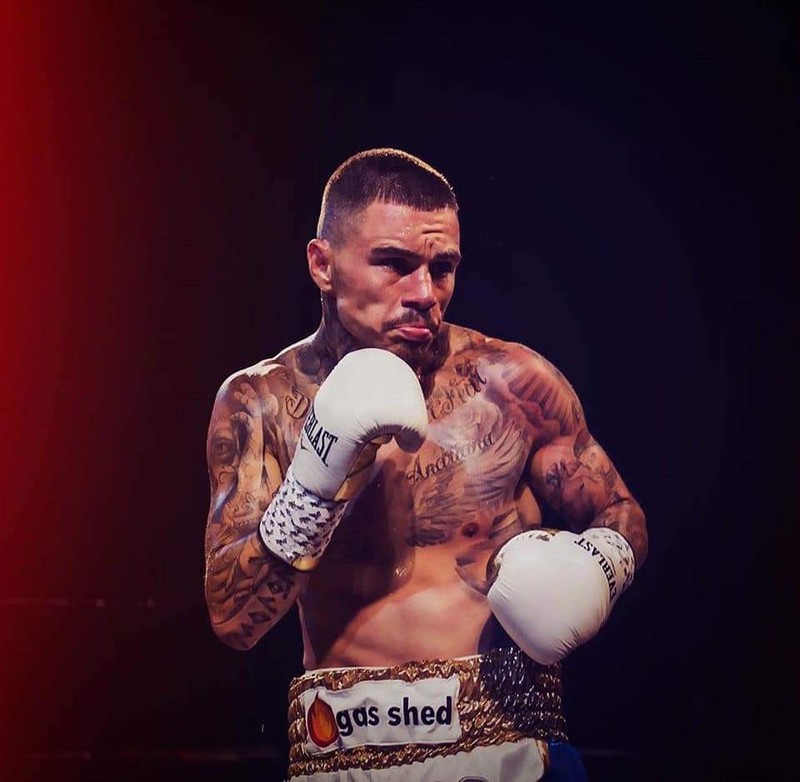 George Kambosos was born in Sydney, Australia, on June 14, 1993. He started boxing because he was overweight, when he was 11 years old. He was a chubby-looking boy who was bullied at school. Says George: "Back then I was also playing rugby and struggling to keep up with the team, because my physical condition was very bad, so my father and I decided to give boxing a try. I was quickly caught up in boxing, I lost 14 kg in weight and worked to become a professional fighter. "
From that moment on, his life changed and his father was his guide throughout his entire career. As a result, his rugby performances also improved, but there came a time in his teens, when he had to choose sports, and he turned to gloves. Of Greek descent, Kambosos has an identity very marked by his ancestors, to the point that he sports several tattoos of Spartan warriors on his back.
Kambosos said: "I really think I should have been born in the times of 300 (the movie). That's the kind of savage I am. I bring that raw aggression to the boxing ring. Kill or be killed." After reaching a record of 10 wins and no losses as an amateur, he and his father traveled to the United States to boost his career, training in the gym of his compatriot Justin Fortune, where among other figures, Manny Pacquiao also attended. It was there that he met the Filipino legend and would later end up being his sparring partner.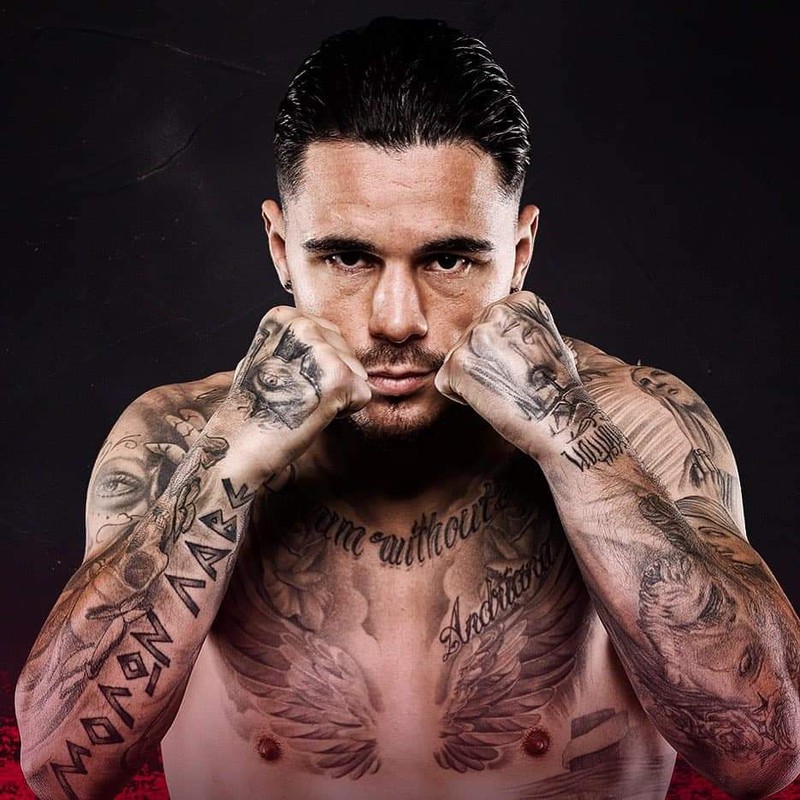 Together with Pacquiao he lived surreal experiences, some of which he recounted in Athletes Voices, a publication in which athletes tell his stories. For example, during the rise of the ISIS terrorist group in Marawi City in the Philippines, both boxers went jogging under the escort of the army. Now Kambosos will seek to continue writing his own story, in a difficult challenge, but taking his life into account, it will surely motivate him.
At the fight with Teófimo López, 28-year-old Kambosos arrives undefeated, with a record of 19 wins and no losses; while López has won all 16 of his fights and is also undefeated. Kambosos will be looking to snatch all four belts from the lightweight division. This will be a unique opportunity for the Australian warrior. At the moment we do not know the date and place of the fight, nor the confirmation of it. Hopefully soon.