I'll go ahead and concede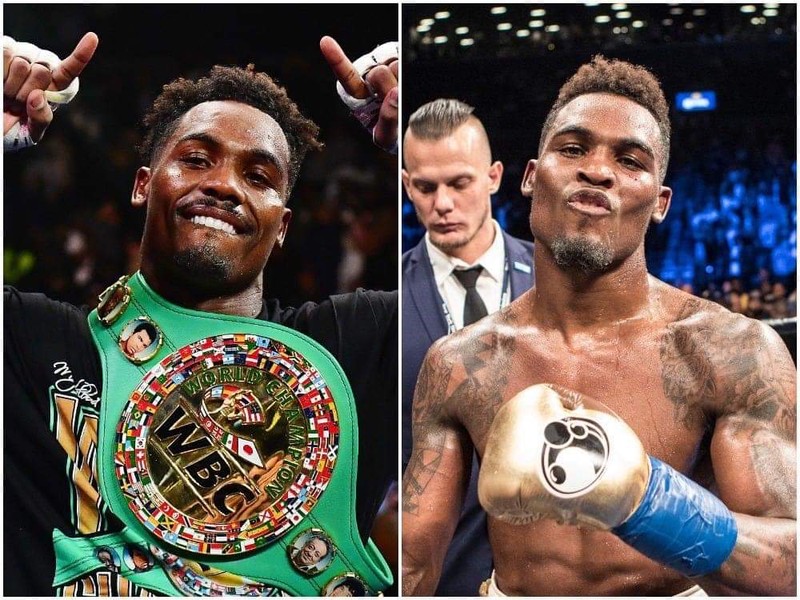 These young men are the real deal and for different reasons. Ive made every criticism and analysis....and some. They have passed my irrelevant and ridiculous tests with flying colors. 🤷🏾‍♂️
Jermall 160 pound champ - The discipline that he displayed with that long jab in a HIGH LEVEL chess match vs Sergiy Derevyanchenko (who I favored in an upset) was masterful. He looked 10,000 x better than GGG and The Miracle Man against him.
Jermell - the 154 Pound assassin - is simply one of the sharpest and most lethal boxer-punchers I've seen. He's like Terry Norris with better defense. What he did to former WBA/IBF champ Rosario was 😳😱😱😱😱
Anybody that wants those belts needs to wait until they vacate or retire.
Lions Only is a THING.