Hi guys, it's so good to be back after taking days off from all social platforms for an undisclosed personal reasons. It was meant to be that way for me to be able to get in shape 😉.
Now let's talk about this upcoming boxing match featuring Oscar Valdez yet again.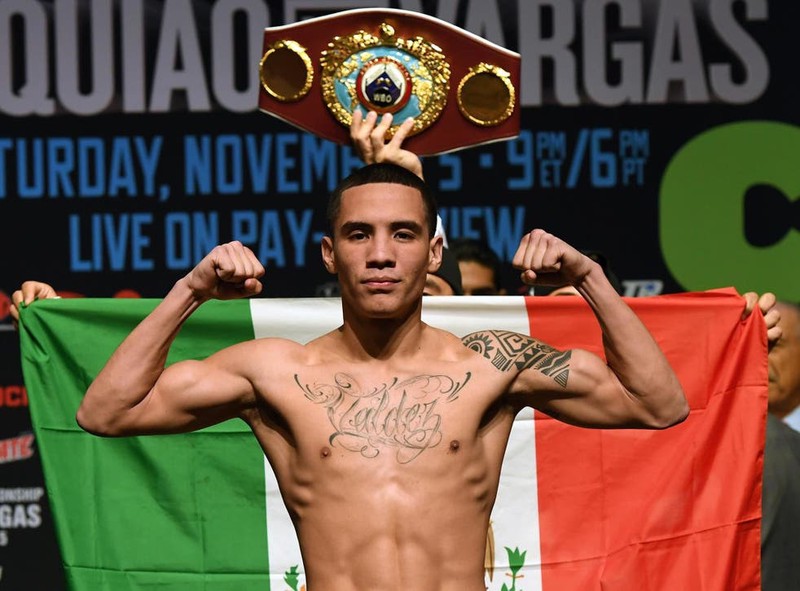 Oscar Valdez will fight Robson Conceição. This week we had confirmation of the next fight for Mexican Oscar Valdez, in which it will be his first defense of the WBC 130lb title, which he won in February from his compatriot Miguel Berchelt. It will be in September, against the Brazilian Robson Conceição, a boxer who is not even at the top of the rankings and who has not fought with any important middle rival. Does anyone understand this fight? I at least not. This combat is nonsense and there is nowhere to take it.
After so much talking and saying that Valdez was going to fight the best, we came across this again. And I don't want to discredit Conceição either; I have nothing against him. He is a good fighter, he was an Olympic champion, but the reality is that as a professional he is a rising boxer, we could almost consider him a prospect, despite his age, since he debuted quite late. But other than that, Robson has so far had third-row rivals.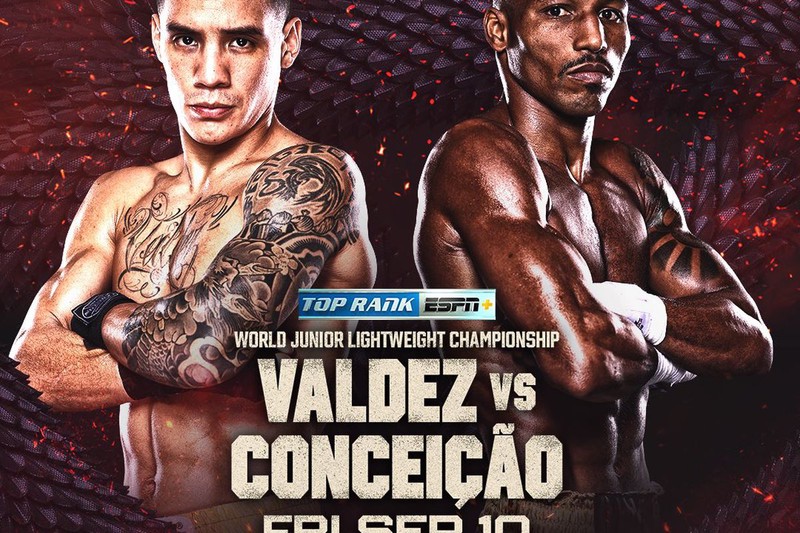 In fact, the most difficult opponent he had was Luis Coria and, despite winning, he did not have a good time in that fight. But, like I say, my problem isn't with Robson, it's with Valdez. Because the Mexican, who even many people place in the top 10 Libra for Libra, is a repeat offender who avoids boxers and leaps when he sees dangerous fighters stalking him. When he was 126lb, he never unified, and he avoided fighting Gary Russell Jr. In fact, he didn't even want to fight Josh Warrington.
Besides, when Shakur Stevenson became his mandatory, he coincidentally decided to vacate his title and go to 130lb. What a surprise! The issue with Shakur is already tiring, several years ago they could have seen their faces, and they still don't give us that fight. Above, even the two of them are within Top Rank, so I don't know what excuse they are going to make. Because the one that they are different promoters here is not worth them. And they are not going to tell us that Robson Conceição sells more and is better known than Shakur, Davis or Gary Russell.

The worst thing is that they are going to try to promote this as a great fight between two Olympic boxers and they will talk about how they once fought as an amateur, as if this was a rematch or something. All with the aim of diverting attention from reality, which is that they do not want to risk their undefeated and are going the easiest possible way. It is curious that this week we had the unification fight between Brian Castaño and Jermell Charlo, where they risked all their titles without making excuses and both coming from having won the belts precisely in the previous confrontation. Friends!! There is a big difference between some boxers and others and if they don't see it, then they have a serious understanding problem.