For me personally, I think this is a tough call, definitely a tough to call considering how great they were in all ramifications, both has a beast agility to go full rounds, also both great semi-crouch and responsiveness, pretty similiar fighters, huge punchers, tough as they come, not much defense...
So I will go for barkley just because he had more tools....Rocky was just a right hand fighter. If he connected it was a problem but if someone was smart enough to stand clear they could outbox him. Like them both but Barkley was one tough SOB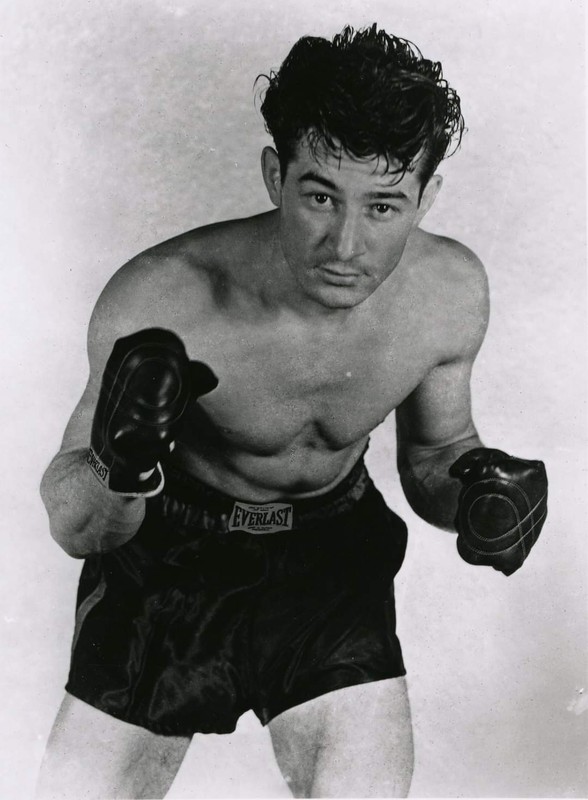 So I go with Barkley.....what's yours?