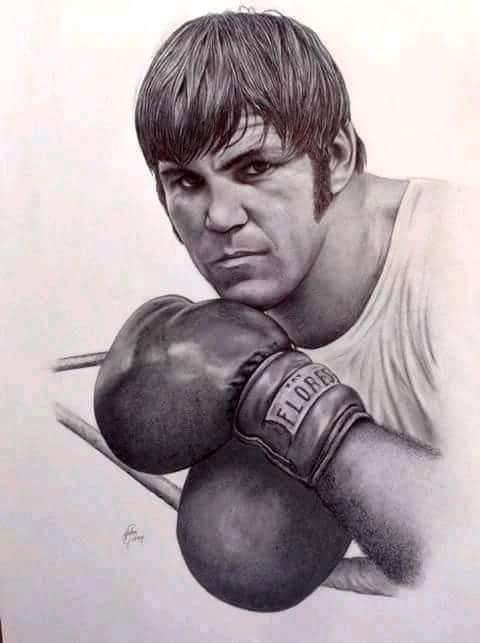 I totally respect quarry for the era he was in he held his own against all the greats. Today in this era he would have gotten a championship belt...sad how he ended up tho... I wouldn't wish that on anyone...

Jerry Quarry one of the most dynamic fighter of his era. Outstanding boxing technique and years of experience of a World class level are complemented by a full of arsenal of punches. He was extremely dangerous puncher with both hands has outstanding ability to duck and blocked hard shots and threw textbook combinations. In the year 1971 in London Jerry Quarry delivered with an emphatically one sided One round knocked out of Jack Bodell. Scored terrific knockout over Earnie Shavers. He fought just about everybody and maintained his earned reputation as a fighter who ducks nobody.
Jerry Quarry mentioned Muhammad Ali as most accomplished opponent he had met. Jerry Quarry was energetic, chrismatic and tough fighter in 60s Era never won any version of World Heavyweight boxing title throughout his illustrious boxing career.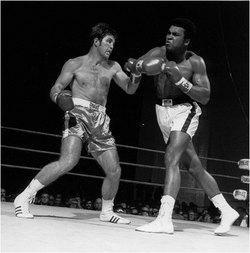 Dangerous and deadly finisher Jerry Quarry most skillful performances in the ring was when Jerry boxed superbly counter punching the over weight and tallest durable Ron Lyle and hurting him on several occasions.