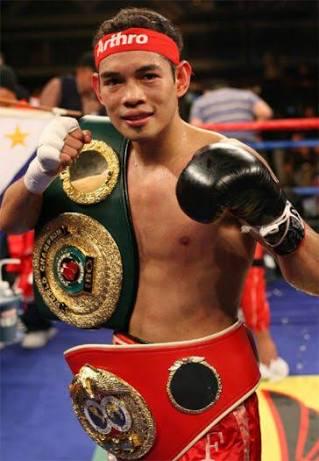 Filipino Flash is now 35 years old. He definitely is past his prime best. I remember when this man was at the very top of the Pound for Pound standing after his scintillating destruction of Vic Darchinyan and Fernando Montiel who both were also pound for pound highly rated.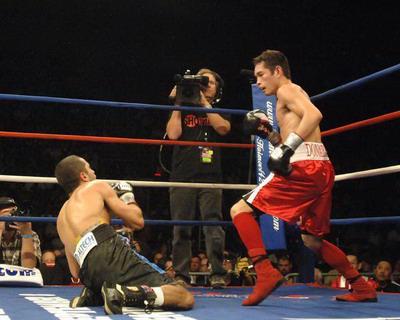 Man that vicious punch on Vic. That time he brutalized Montiel. Nonito looked like he was set to be a pay-per-view attraction. This Filipino's future looked very bright. Flash continued to pile up impressive wins over Omar Narvaez, Wlfredo Vasquez, Jeffrey Mathebula, Toshiaki Nishioka and Jorge Arce until he ran into fellow pound for pound rated Guillermo Rigondeaux.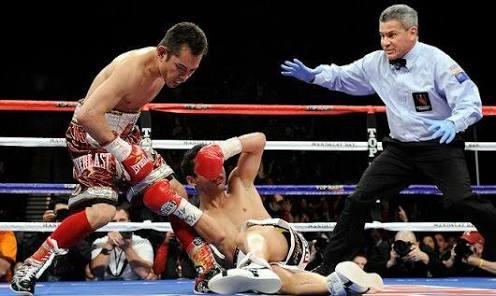 It was quite a big fight. It was a match between the 2 best super bantamweights. Unfortunately for Nonito, Rigo was all wrong for him. Guillermo completely outclassed the Filipino fighter. Nonito then moved up to fight for super world featherweight some months after his clash with El Chacal. The result didn't go in his favor. He was simply overpowered by Nicholas Walters.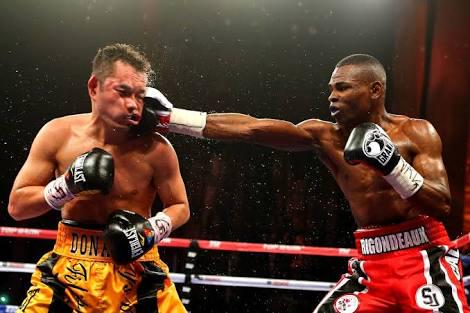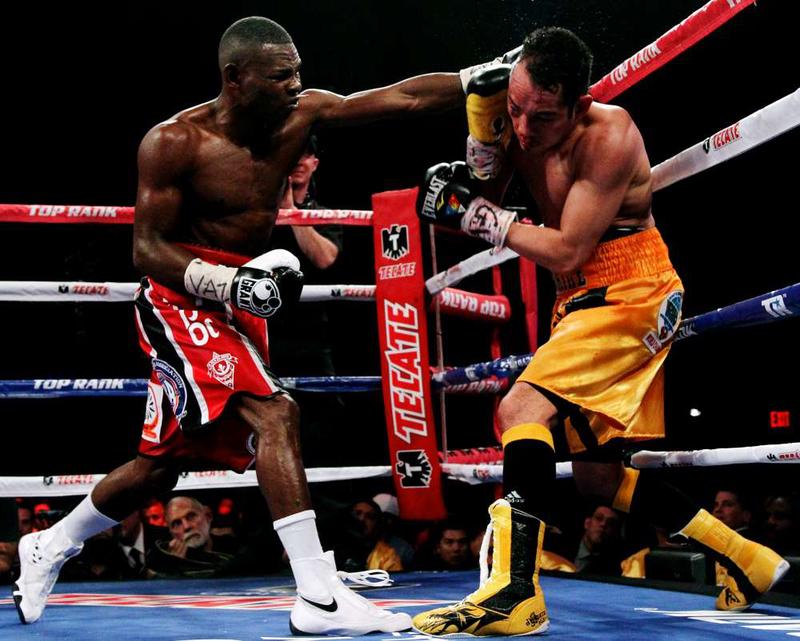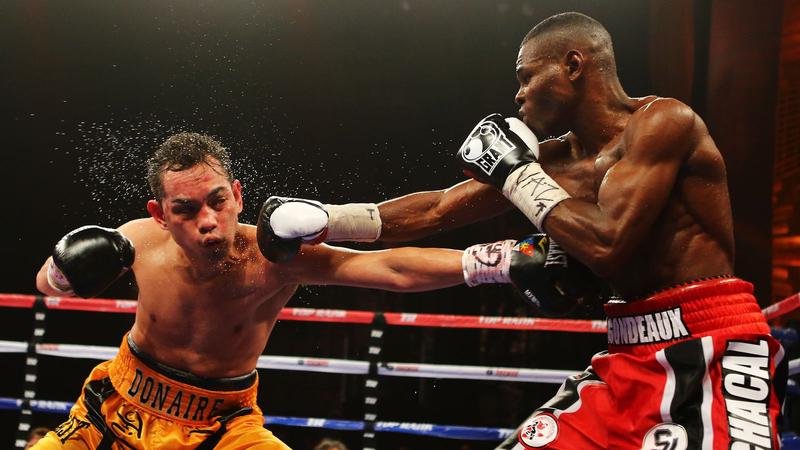 Nonito would suffer another defeat in the hands of Jessie Magdaleno 2 years later. Now how many people expected Nonito to loose that fight? I wasn't confident he would win against Frampton. I think he is past his best. But was he supposed to get stopped by Waiters in that manner? I can figure Nonito really lost to Rigo but was hoping he will come back stronger.
So tell me what y'all think? What led to Nonito's fall? Was it the added weight? Did he just happen to face better boxers? Now he has joined WBSS Bantamweight Tournament. At this stage of his career and with his age, can he still handle loosing that much weight? Whatever the case was, he is absolutely an awesome boxer. A former Ring Jr Featherweight champ who won titles in 4 different divisions. I miss this badass putting people to sleep. Oh that left hook. Aight y'll have a great day!