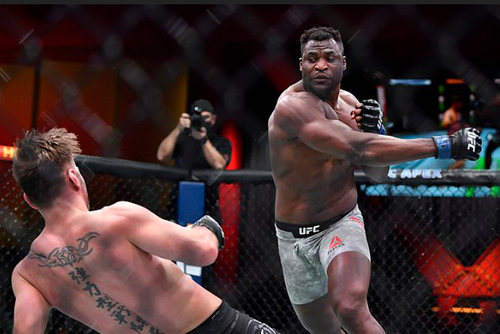 UFC: Francis Ngannou has a point to prove
UFC champion Francis Ngannou has insisted he has a point to prove in his upcoming battle against Ciryl Gane.
According to Ngannou, Ciryl Gane is a fighter who has received a lot of hype from the media. Ngannou pointed out that Gane was not as good as the media painted him.
The fight is set to come up next month, and fans are really thrilled about the prospects.
Ngannou's defence
Ngannou would be coming up against Gane for his first title defence since Stipe Miocic battle.
Gane has been earning the love of fans due to his fluid fighting style. For the time being, he serves as the interim Champion at such would come up against Ngannou.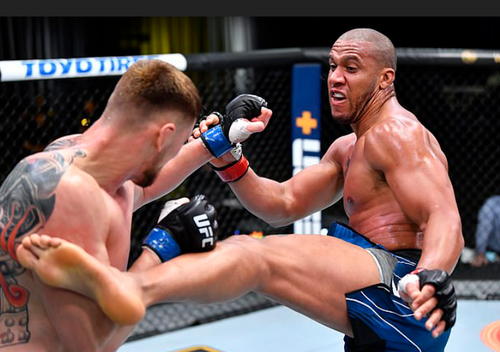 Gane's trainer
Another interesting thing about the battle is the current trainer of Ciryl Gane.

Gane would be training along side Fernand Lopez. Sometime back in 2018, the factory head coach was the same person who trained Francis Ngannou.
With that in mind, he is one man who knows a lot about Francis Ngannou. And would be letting Gane in on some things he needs to know.
Overview
No doubt, Ciryl Gane is a great fighter. However, Francis Ngannou is stating in no uncertain terms that he would defeat his opponent ending his run.
However, these are all mere statements as the main battle would be fought on the ring come next month