Anthony Joshua, the former heavyweight world champion, is set to return to the ring on April 1 to face off against Jermaine Franklin, an up-and-coming contender from the United States. As the fight draws closer, let's examine the strengths and weaknesses of both fighters and predict the potential winner.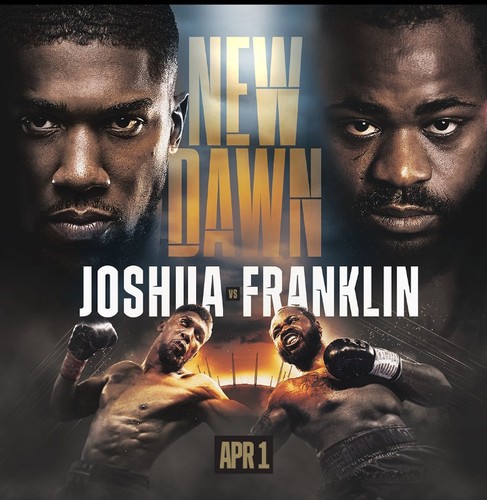 ANTHONY JOSHUA:
Anthony Joshua is considered to be one of the top heavyweight boxers globally, with an impressive record of 24 wins, 22 by knockout, and just one loss. Joshua is known for his size, strength, and technical prowess, and his jab is one of his most lethal weapons. Additionally, he has remarkable footwork for a heavyweight, allowing him to move with agility around the ring and set up his shots.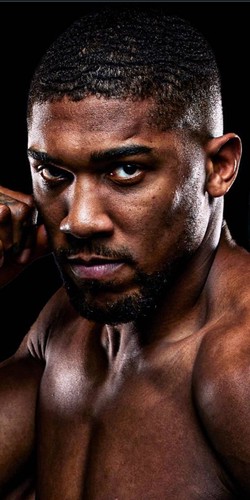 Despite his numerous strengths, Joshua has a few weaknesses, including a tendency to tire in later rounds, which has caused problems in some of his previous fights. Furthermore, his defense is sometimes vulnerable, and he has suffered a few knockdowns during his career.
JERMAINE FRANKLIN:
Jermaine Franklin is a rising, ambitious heavyweight who is eager to make a name for himself in the division. With a record of 20 wins, 13 of them by knockout, Franklin is a robust, athletic fighter with quick hands and an excellent jab. Additionally, he has a solid chin and has never been knocked out in his career.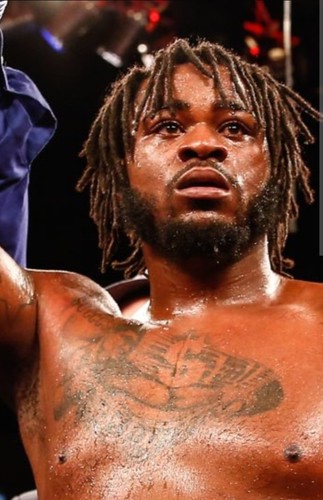 Although Franklin has enormous potential, he is still relatively inexperienced compared to Anthony Joshua. He has not yet faced a top-tier opponent, and it remains to be seen how he will perform on a big stage. Additionally, he can be predictable in the ring, relying too heavily on his jab and not varying his punches enough.
Who is predicted to Win?
Considering their respective strengths and weaknesses, it is likely that Anthony Joshua will emerge victorious in this fight. He has more experience, better footwork, and a more diverse offensive skill set than Jermaine Franklin. Nevertheless, anything can happen in boxing, and Franklin has the power to surprise Joshua if he lands his shots.
In addition to the fight, there are several other interesting narratives surrounding this match. One of them is the fact that this is Anthony Joshua's first fight since losing his unified heavyweight title to Oleksandr Usyk last year. Joshua will be eager to demonstrate that he still can compete at the highest level of the sport.
Another intriguing storyline is that this fight will take place in Saudi Arabia, which has become a prominent destination for major boxing events in recent years. The country has invested heavily in sports and has hosted several significant fights featuring some of the sport's biggest names.
In conclusion, the upcoming match between Anthony Joshua and Jermaine Franklin promises to be an exciting battle between two talented heavyweights. Although Joshua is the favorite to win, Franklin has the power to cause an upset if he can connect with his punches. Regardless of the outcome, this fight is sure to be a major event in the boxing world, and fans worldwide will be eagerly watching to see who emerges victorious.
---
Sincerely, @izge.