When you speak about boldness, courage, and motivation, Four-division Undefeated Lightweight Champion Mikey Garcia should definitely be one of the first on your conversation.
After a big hiatus (2 years and a half) Garcia (39-0, 30 KOs) has taken over the Lightweight division, winning the WBC and IBF world titles, thus almost cleaning the division.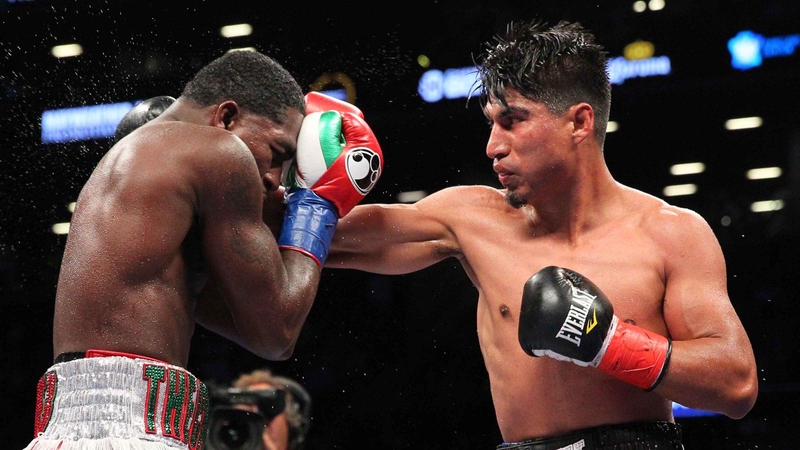 The prize fighter returned to a title fight in 2017, knocking out in great fashion a very feared Dejan Zlaticanin to win the WBC Lightweight title. After that fight, instead of fighting the then, WBA world champion Jorge "el niño de oro" Linares, Garcia decided to taste new challenges, by moving up to the Super Lightweight division (140 lbs) overcoming the hillariously outspoken Adrien "The Problem" Broner comfortably by UD, and also defeating the invictus Sergey Lipinets easily by UD, capturing the IBF Super Lightweigh title.
After having a successful run at 140 lbs, he rolled back to the lightweight division (135 lbs) with his eyes set on the IBF titleholder and undefeated Robert Easter Jr. (21-0, 14 KOs) which he defeated by UD in a very easy fight, despite Easter having a great size advantage.
Garcia is currently looking for an opponent, and many boxing fans (including myself) would like to watch him unify against Top 3 Pound for Pound two time olympic gold medal WBA Lightweight champion Vasyl "no mas" Lomachenko, yet it seems like Garcia wants to get a crack to Stardom by challenging another emerging star in Errol Spence Jr. Currently IBF Welterweight Champion.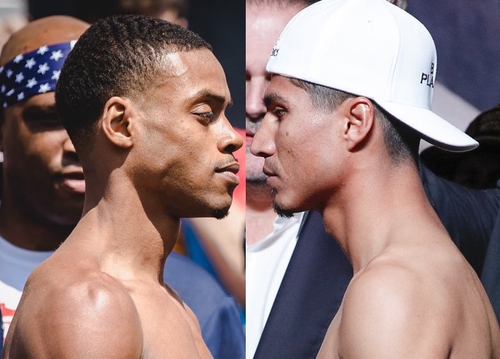 Challenging Spence Jr. is a really bold move by Garcia, The champion is certainly looking to join the all time big names of Boxing, still, Moving up from 135 to 145 can be very disastrous for him in this day and boxing age where jumping up weight classes hasn't worked out really well in recent fights.
Regardless Garcia's decision, we got to give him some credit for taking risks and for doing what most boxers don't, which is fighting the best. Boxing fans should be hyped for it's either Spence or Lomachenko. Lets wait and see what happens. What do you think?
SCRUM ON!