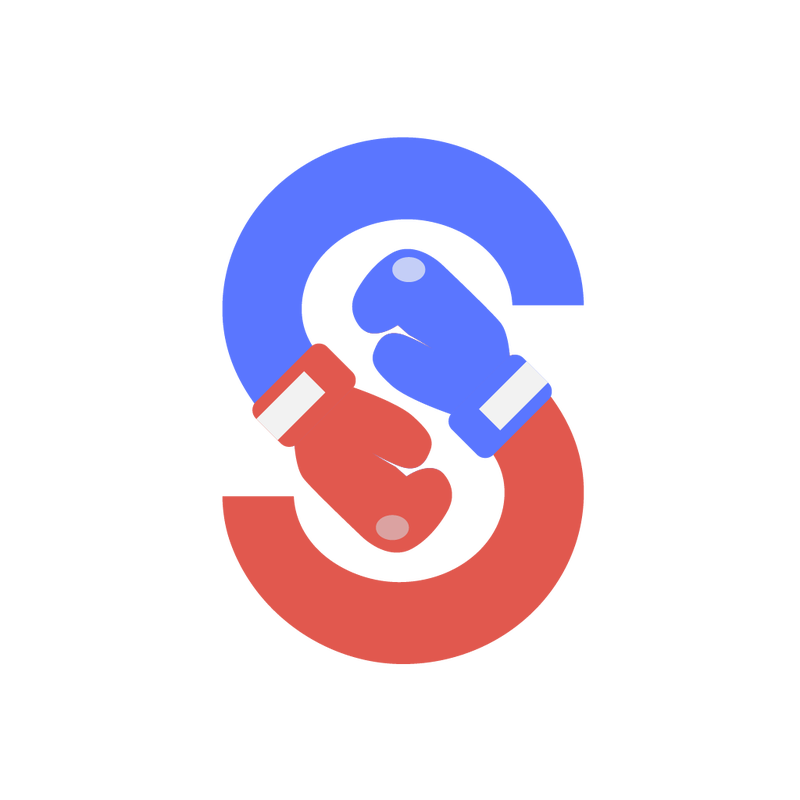 What's up scorum nation I am here again with another personal customized scorum icon for the community and today I create a boxing-theme one.
Actually this was requested by @brandonk earlier which is the reason that led me on making this one possible although I personally didn't knew him so hopefully at the very least it will pass his taste.
PROOF OF WORK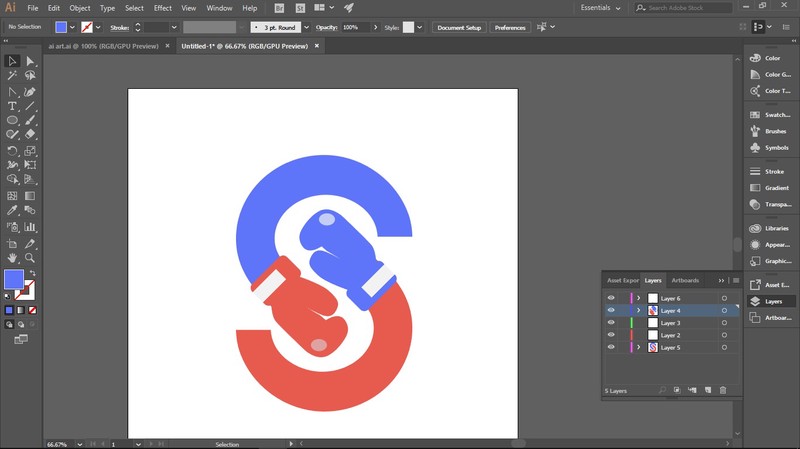 Different Icon Sizes in Pixels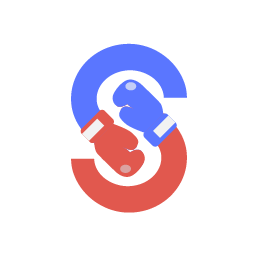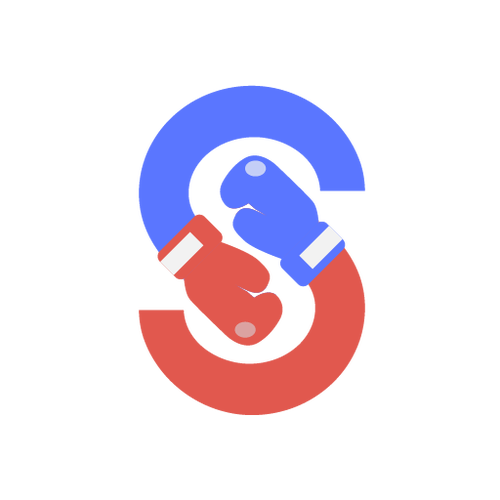 Drop down your comments or suggestions down below or if you want to contact me just comment as well I'll be sure to give my discord user.