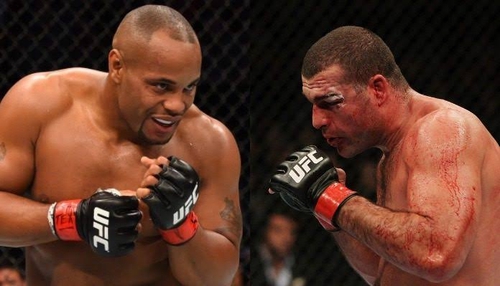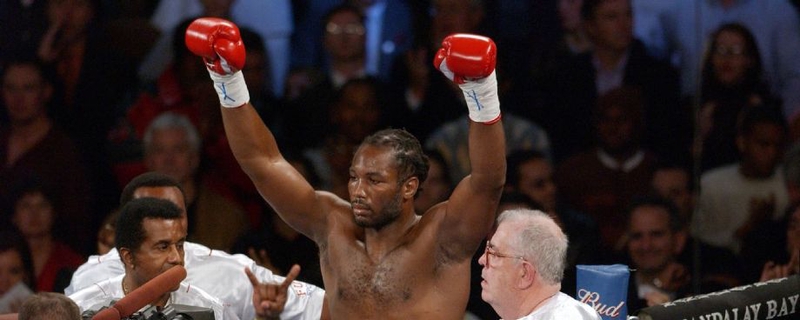 Lennox Lewis was the finest heavyweight of his generation, a veteran of a decade at the top. He held the world title on three separate occasions before officially walking away in 2004 and now he is back under the neon lights to tell his story.
Lewis will host an evening called Undisputed at the O2 in London in September and take his loyal fans on a glorious trip down boxing's memory lane, back to what was a golden period for the heavyweight division and the last time the big men of the sport mattered in America.
EDITOR'S PICKS
Lewis: Joshua, Wilder will regret not fighting
Lennox Lewis believes Anthony Joshua and Deontay Wilder will regret not fighting each other for the rest of their lives if they fail to agree terms for a massive unification showdown.
"I will take the fans behind the scenes and share things that I have never spoken about," promised Lewis. "I will talk about all the big fights from a great time in heavyweight history, with Evander Holyfield, Mike Tyson, Frank Bruno and even Vitali Klitschko.
"I will take fans back to a time when heavyweight boxing was great, really great. I will take them back with me to that time and the public will get to ask the things they have always wanted to. It will be the undisputed night of heavyweight talk."
Lewis was awarded the WBC heavyweight title in May, 1993 after Riddick Bowe vacated and made three defences before a shock loss to Oliver McCall in September, 1994 at Wembley Arena. He regained the title by stopping McCall in February 1997 and made nine defences before losing in another shock to Hasim Rahman in South Africa four years later.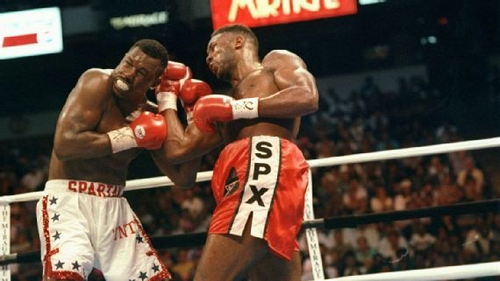 "There was a lot of what I call "politricks" in boxing then and I was always having to clear hurdles -- nothing was simple, but I just kept winning," Lewis said.
An immediate rematch was made for later in the year in Las Vegas, and during the promotional tour the boxers were involved in an ugly brawl in a television studio.
"When I had that fight with (Hasim) Rahman in the studio, he was wearing a great big chain around his neck and I grabbed it at one point. It came off, and I ended up with it back in the green room," Lewis said.
"I sent a message to him that if he wanted it back, then he could come and see me and get it for himself. I was ready, but he never came and I just gave it to him -- I didn't want anybody to say I took it, you know, like I stole it. I knew right then that I had him, he was mine in the second fight. There are a lot of tales that people have never heard and that is why I'm doing the show in London," continued Lewis, who regained the title for the third time when he knocked out Rahman in round four in November 2001.