It was already the MMA Episode #47. Crazy how fast Joe spits these out. They just started and it's alread #47! He for sure is a workhorse, juggling all those things he does at the same time. Plus now he's even doing that crazy october sport challenge!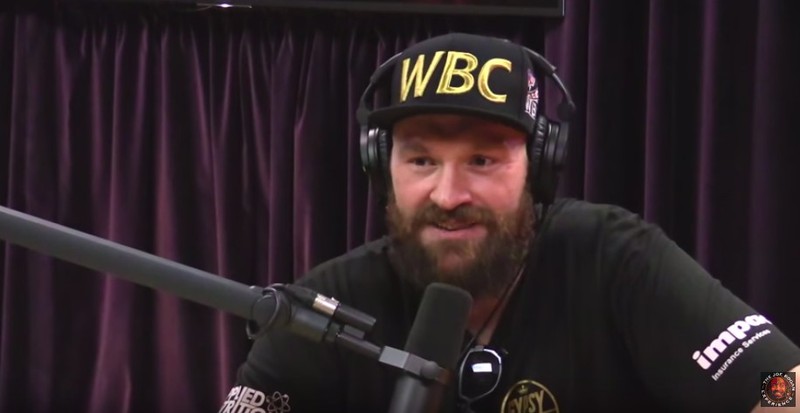 Anyway, the Gipsy King himself stopped by and talked with Joe in surprisingly short episode (just something over an hour). But it was full of interesting points anyway and here are some:
After beating Klitschko and becoming the HW champion, he fell into a deep deep depression (we know that) and gained weight up to 410 pounds!!
He wanted to commit suicide and decided not to on the way to the bridge where he wanted to do it. He thought about his kids who would be said their whole life that their father gave up and was a loser
He decided to come back after a prayer. Also, his wife didn't believe him as he was talking about coming back all the time while being drunk
He'd rather go to the fight undertrained than overtrained. At the same time, he's schedule is pretty full - 5 times a week lifting, 3 times a week running and 6 times a week box-specific training
He tremendously respects Deontay Wilder who's he's going to fight next as Deontay isn't ducking anyone as e.g. Anthony Joshua
Wilder's team offered a big 2 fight contract to AJ's team, but they declined
He lost all his weight being in ketosis. I was absolutely stunned when he said his nutritionist told him he shouldn't stay in the ketosis longer than 14 days (what is complete BS!). Also, he didn't really show any knowledge about that diet at all. It was kinda shock to me.
As he went for the run 1st time, he set the goal of 10 miles (:D) but had to stop running after 5 minutes.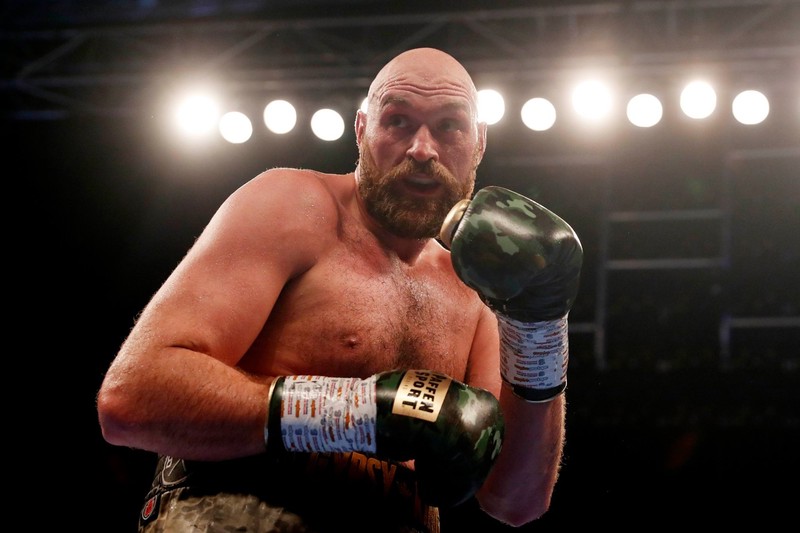 It's a crazy comeback story for the still lineal HW champ of the world, soo if you have some time, make sure to listen to the whole episode :)