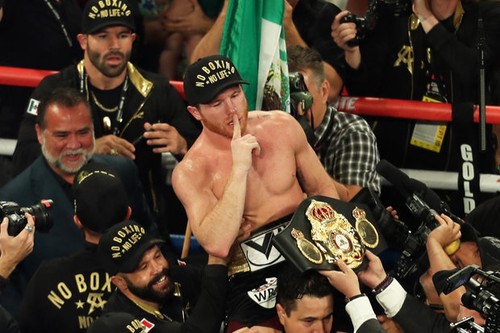 Mexican Canelo Alvarez won against Gennady "Triple G" Golovkin at Kazakhstan by majority decision yesterday with their world middlewieght title match in T-Mobile Arena at Las Vegas, USA.
From his win, Alvarez got the World Boxing Council, World Boxing Association, and International Boxing Organization middleweight title from Golovkin.
One of the judges scored 114-114 draw, while the other two judges scored 115-113 in favor of Alvarez. Alvarez has now a record of 50-1-2, with 34 KOs while Golovkin has 38-1-1 34KOs, obtain his first lose in a span of 12 years.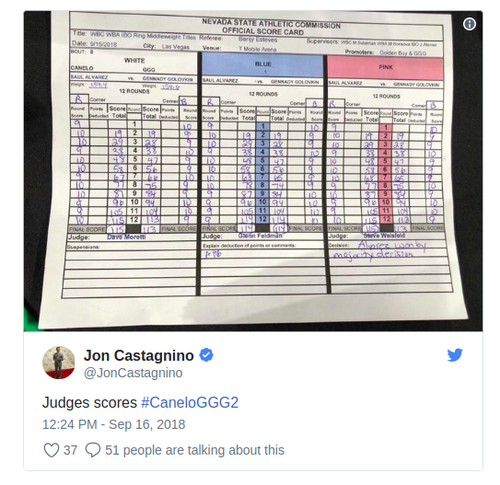 Alvarez victory stops Golovkin to break the record of Bernard Hopkins for defending and winning a lot of titles. Golovkin defended his crown for 20 consecutive times which he won in the year 2010 while Hopkins defended his International Boxing Federation middleweight title 20 consecutive times since 1996 to 2005.
The fight was great and Alvarez showed that he would be the winner for the match. Alvarez was aggressive during the fight and Golovkin was backing up. Alvarez gains some score due to his aggressiveness.
Abel Sanchez, Golovkins trainer, told him that his score is away with Alvarez so Golovkin shows some aggressiveness and took the 10th and 11th rounds.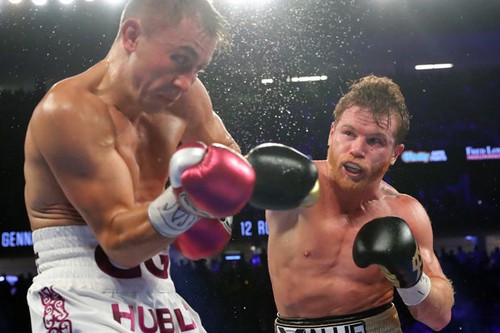 During the 12th round, both boxers never back down and give all they got and both of them were thinking for a chance of landing a knockout punch but it didn't happen.