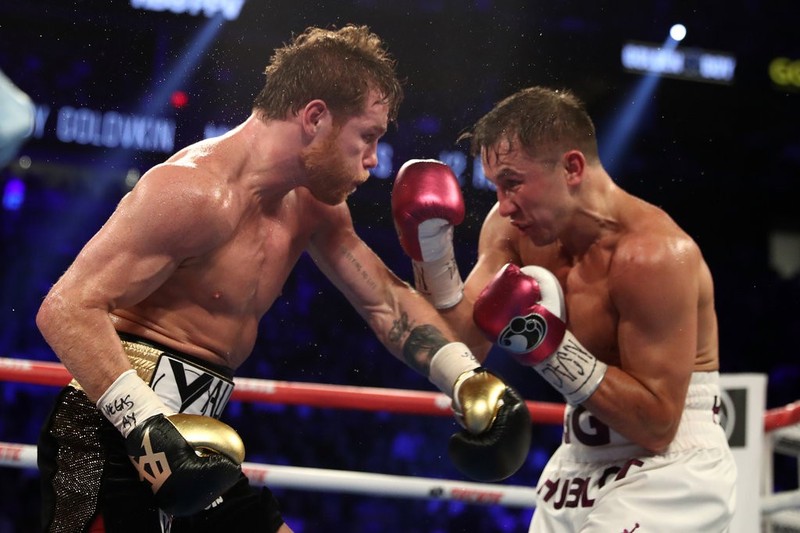 After he won the rematch against Gennady Golovkin via majority decision, Mexican superstar Canelo Alvarez is planning to fight back in the ring this December.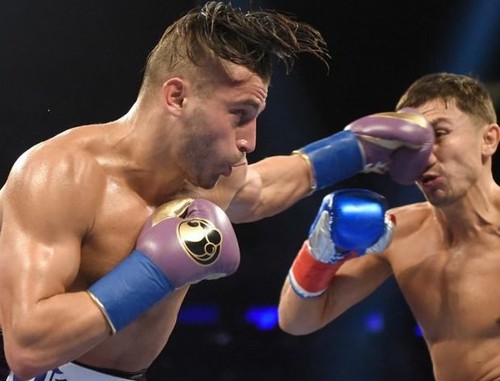 Alvarez wants to fight the International Boxing Federation World Middleweight Champion David Lemieux, where he knockout Spike O'Sullivan in round 1 in an undercard match last Sunday. Gary Spike O'Sullivan has a record of 28-20-3 and formerly held the WBO International and Irish middleweight titles.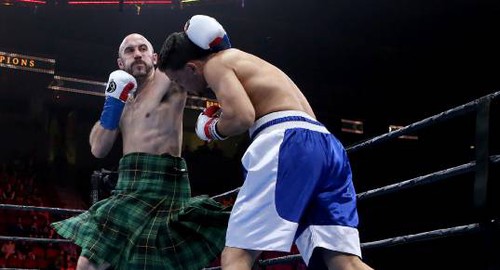 The match won't possibly happen because Alvarez has a cut on top of his eye from the fight with Golovkin but according to Alvarez, it would depend on what his doctors recommendation.
As of now, Alvarez is enjoying his victory against Golovkin because it gives a sentiment to him of being a great boxer in the history of the middleweight division.
"I came forward without deviating in the strategies I had, he had his rounds, he had his moments, but I had a goal and I wanted to fulfill it, unfortunately, the knockout was not given, but I think the victory is very important." - Alvarez