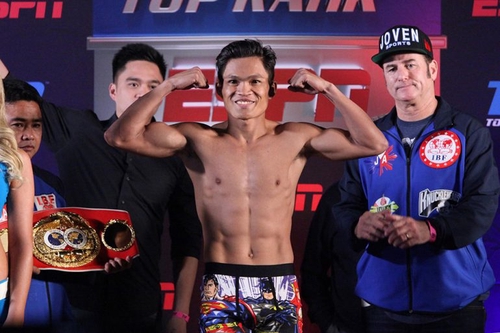 World champion Ancajas will defend his IBF superflyweight for the sixth time this coming September 29 at Pechanga, California.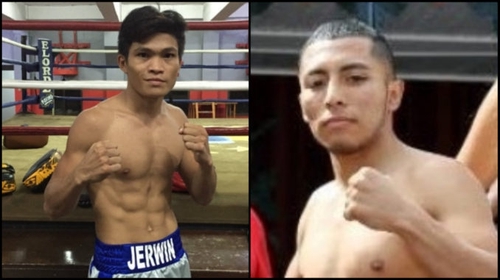 He won his IBF superflyweight title against McJoe Arroyo of Puerto Rico. His last fight was against with Jonas Sultan (UD), Israel Gonzalez (TKO), Jamie Conlan (TKO), Teiru Kinoshita (TKO), José Alfredo Rodríguez (RTD). His next opponent will be Alejandro Santiago Barrios of Mexico.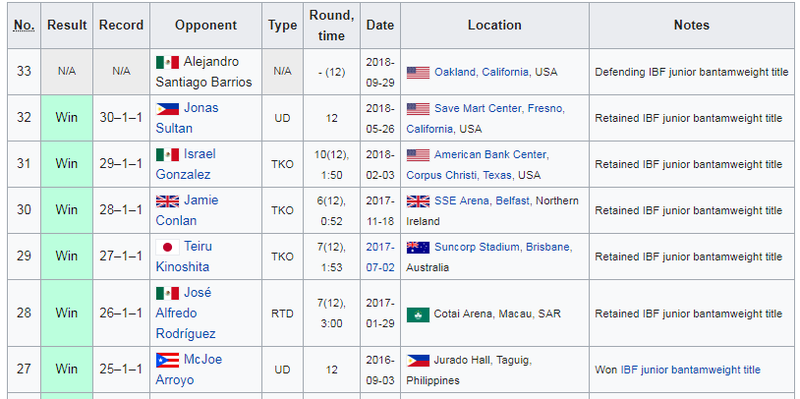 The fight against with Santiago will be a test and preparation for his incoming fight next year with Juan Francisco and Srisaket Sor Rungvisai.
The fight was supposed to be on September 14 but it was moved to 29 to give Ancajas some time for preparation for the fight. Barrios has a record of 16 wins, 7KOs, 2 draw and 4 losses. He ranks 14 in the IBF and should not be understimated by other boxer because this guy is strong. Ancajas on the other hand has 30 wins, 20 KOs, 1 Loss and 1 Draw. Ancajas really has an impressive record and one of the rising stars in lighter weight classes.