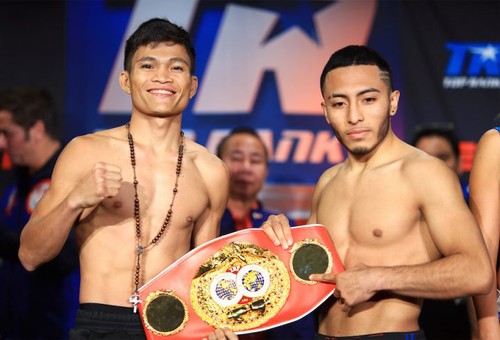 IBF world super flyweight champion Jerwin "Pretty Boy" Ancajas is doing an extensive training and preparation for his fight. He will be put in a test again by defending his International Boxing Federation super flyweight champion against Alejandro Santiago Barrios of Mexico in Oracle Arena at Oakland, California. Ancajas has 30 wins 1 draw and 1 lose with 20 KOs while Barrios has 16 wins 4 draws 1 lose with 7 KOs and ready to grab the world title for the first time and prove that his a worthy challenger for Ancajas.
Ancajas will defend his title for the sixth time. He got this title win he won against McJoe Arroyo of Puerto Rico last September 3, 2016. This would be the 3rd time Ancajas fight in the US. Barrios been trained for 3 months at Tijuana and spent more on sparring. The official weigh-in was 114.2 pounds for Ancajas while 114.6 pounds for Barrios.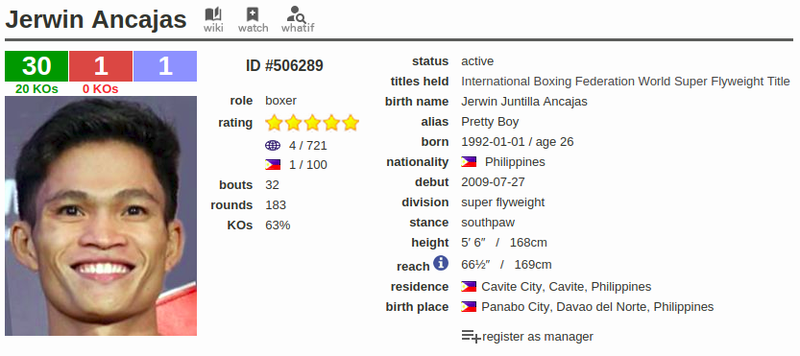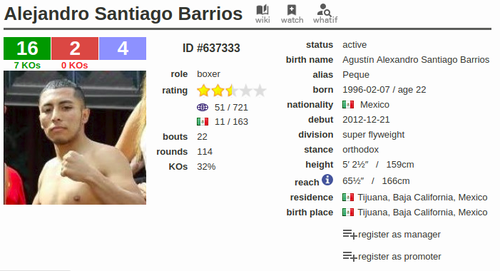 Barrios has a lack of experience against Ancajas and it doesn't mean that he is not capable of winning. Barrios is really determined to snatch the world title and did not waste time for training.