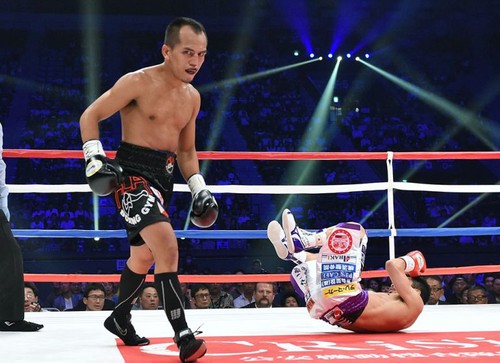 Milan Melindo will use his experience to get the crown against the young World Boxing Council light flyweight titleholder Ken Shiro this night in Arena at Yokohoma, Japan. From an interview, Melindo said that Shiro is a very good and a technical fighter while Melindos experience will be his weapon for his opponent.
Edito Villamor, Melindo's head trainer said that Melindo will dominate the fight because he has fought against a lot of great opponents and also he said that they saw some weaknesses of Shiro and they will take advantage of it.
Last year, Melindo got the International Boxing Federation light flyweight title via first-round knockout against Akira Yaegashi. Melindo defended his title via split decision against Hekkie Budler. On his second title defence, he loses against Roichi Taguchi of Japan via unanimous decision.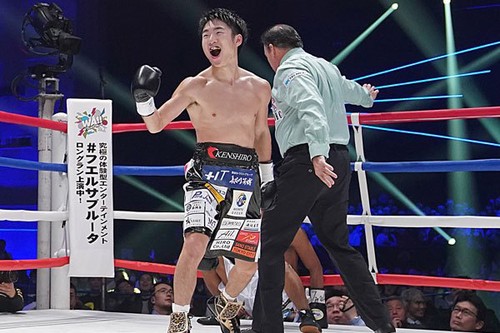 Shiro doesn't have many fights yet but this guy really shows some impressive skills that he defeated the world champion Pedro Guevara and Ganigan Lopez.
According to Melindo, he should show an impressive fight for all the round in order to get the title. Melindo has 37 wins 3 lose record with 13 KOs while Shiro has a 13 wins 0 lose and 7 KOs.