Nietes last fight was a controversial one and it was against with Aston Palicte. As of now, Michael Aldeguer president of ALA promotions doesn't have plans yet for Nietes. Nietes is a three-division champion and number 1 ranking in WBO superflyweight division while Aston Palicte is in number 2.
They were planning for a rematch for Nietes and Palicte but Nietes is not interested anymore for the rematch instead he likes to fight against with Juan Francisco Estrado, Roman Gonzalez and Srisaket Sor Rungvisai (WBC superflyweight king).
Srisaket Sor Rungvisaisri has a total of 52 fights, 47 wins, 41 KOs, 4 Losses and 1 Draw. For me, Srisaket would be Nietes toughest opponent. Srisaket last fight was against with Iran Diaz and retained WBC, The Ring, and lineal super flyweight titles.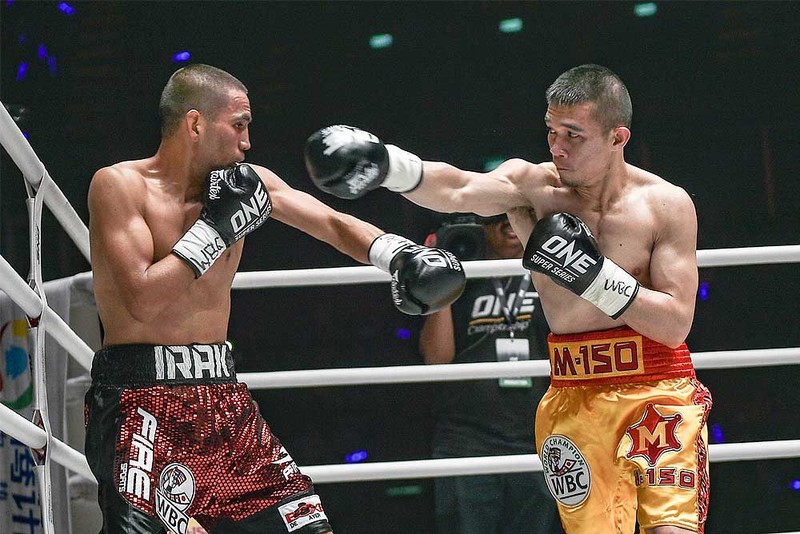 Roman Gonzalez has a total of 49 fights, 47 wins, 39 KOs, and 2 Losses. He lost against Srisaket Sor Rungvisaisri for WBC super flyweight title. His last fight was with Moisés Fuentes and he shows some great performance on that fight. He stops Fuentes in the 5th round via KO.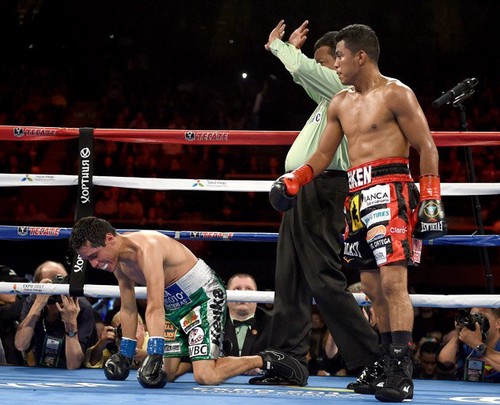 Juan Francisco Estrado has a total of 40 fights, 37 wins, 25 KOs and 3 Losses. He lost against Srisaket Sor Rungvisai via majority decision on February 24, 2018 for WBC, vacant The Ring and lineal super flyweight titles which were held at The Forum, Inglewood, California, U.S. On September 8, 2018, which is his latest fight, he won against Felipe Orucuta via unanimous decision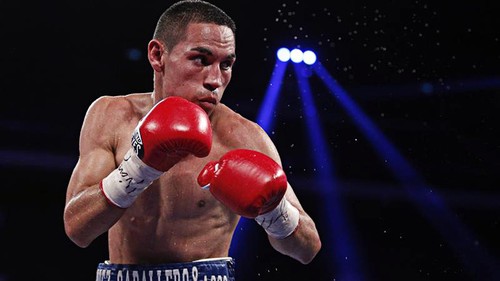 He is also interested in fighting against with the Japanese star Kazuto Ioka. Ioka has a total of 24 fights, 23 wins, 13 KOs and 1 Lose. Ioka's last fight was with McWilliams Arroyo and won WBC Silver super-flyweight title via unanimous decision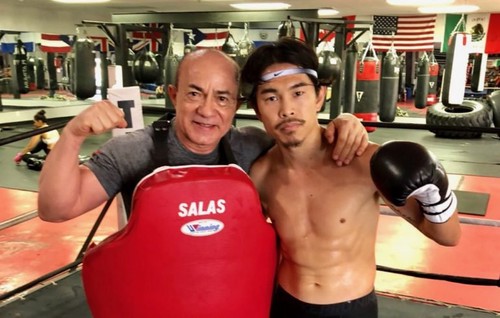 Hope Nietes could win against these opponents because they are all skilled and strong. I would like to see Srisaket Sor Rungvisaisri vs Nietes for his next fight. Let's just wait for the Nietes decision.