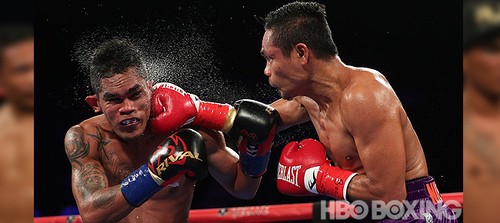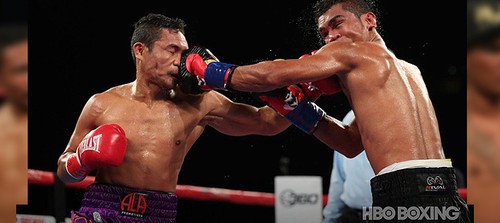 The fight of Donnie Nietes and Aston Palicte resulted to a Split Draw for the vacant WBO Super Flyweight title at The Forum in Los Angeles, California. The fighters and crowd were disappointed with the decision.

Judges scorecard shows 114-114,116-112 in favor of Palicte, and 118-110 for Nietes. Judge Robert Hoyle gave 116-112 for Palicte, Judge Daniel Sandoval gave a score of 118-110 in favor for Nietes while the last judge Max Deluca gave a 114-114 draw.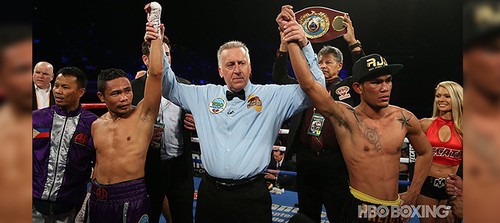 Nietes has a record of 41 wins 1 lose 5 draws 23KOs was hoping to get the vacant WBO title. There are rounds that Nietes threw fewer punches to his opponent Palicte. Palicte, younger and taller opponent of Nietes was throwing many punches and fail to land against Nietes. Nietes is more efficient then Palicte. Nietes landed more punches and power shots with a total of 37% while Palicte threw many shots but landed less.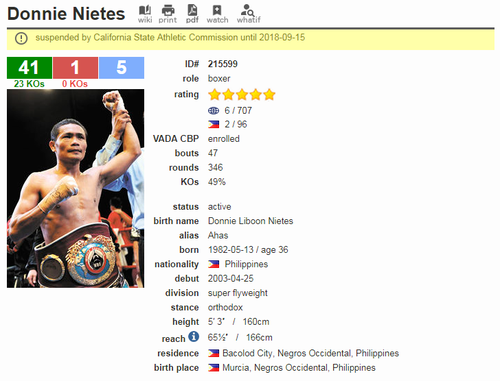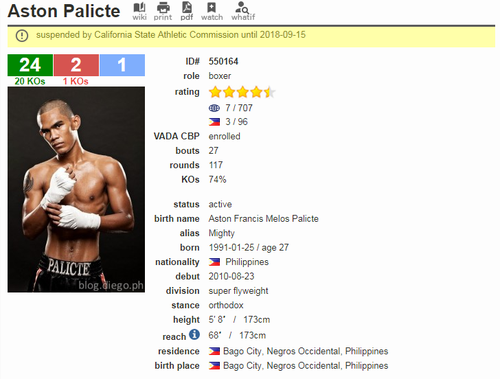 Nietes wants a rematch while Palicte is also ready for it. Who will win if this rematch will happen? Both fighters will be more prepared for sure but I think Palicte is hungry to get this vacant title.