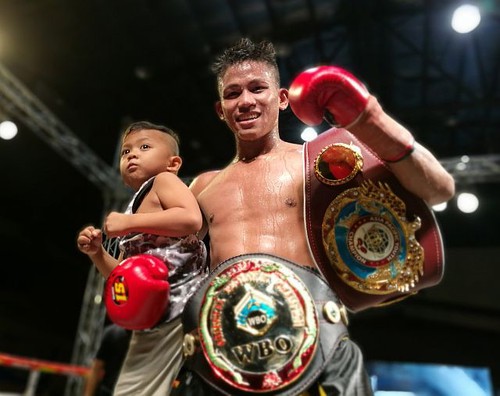 If given the opportunity, WBA interim featherweight champion Jhack Tepora really wanted to play in 2020 Tokyo Olympics to grab a gold medal for the Philippines.
Philippines didn't win an Olympic gold medal in boxing for 94 years. There are two boxers who qualified to the finals, Anthony Villanueva who won silver at the 1964 Olympics and Mansueto "Onyok" Velasco Jr who won silver also at the 1996 Summer Olympics.
Tepora started amateur at the age of 8 and entered in the national team at the age of 15 and decided to enter in the professional rank to be a world champion
Tepora has a record of 22-0 with 17KOs as a professional boxer, he is also comfortable in amateur because he is part of a national team. Tepora showed an impressive professional boxing record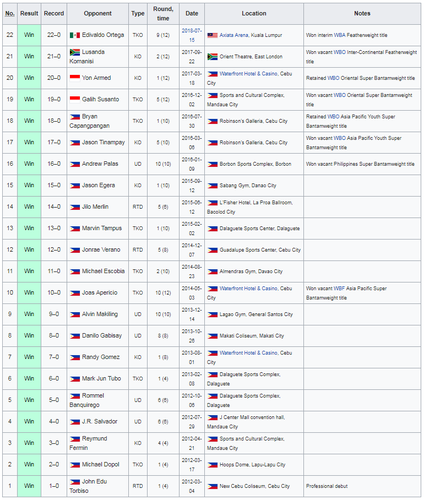 Teporas latest fight was with Edivaldo Ortega of Mexico and won the interim WBA Featherweight World Champion via TKO (9th round). He finished Ortega with a right uppercut and keep coming forward forcing the referee to stop the fight.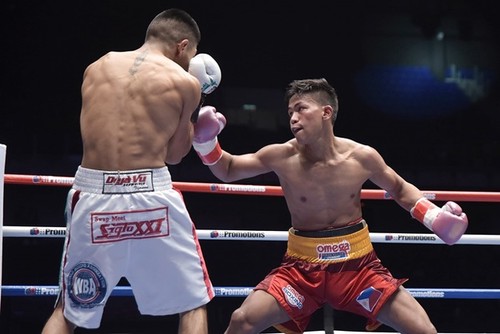 Tepora is one rising star in the world of boxing and his inspiration was Manny Pacquiao. Tepora "El Capitan" remains undefeated with a record of 22-0 17KOs. Can't wait to see for his next fight and who will it be.