One measure of the greatness of the world boxing champion is a record that is never tarnished by defeat. This reputation is only owned by a handful of boxers who still hold the world title at this time.
Rocky Marciano and Floyd Mayweather Jr. are the two names most often mentioned, because they retire with the title of never losing or drawing. In the current era, there are some boxing champions who are still active and have the potential to retire without losing or drawing.
Here are the names of today's world boxing champions who have never lost or even won a series throughout their careers.
1. Chayaphon Moonsri (Thailand / 50-0-0, 1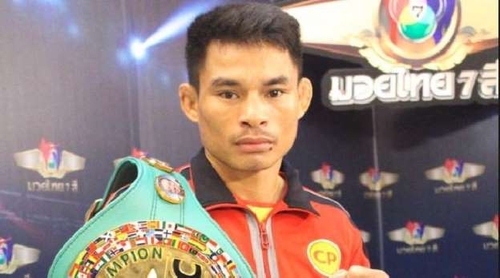 Chayaphon Moonsri bears the name of the Wanheng Menayothin ring. He is a 32-year-old WBC mini flyweight champion (47 kg) from Thailand. Without much to be heralded, it turned out that the Moonsri competing record had matched Floyd Mayweather who played 50 times without losing or drawing.

2. Ken Shiro (Japan / 13-0-0, 7 KO)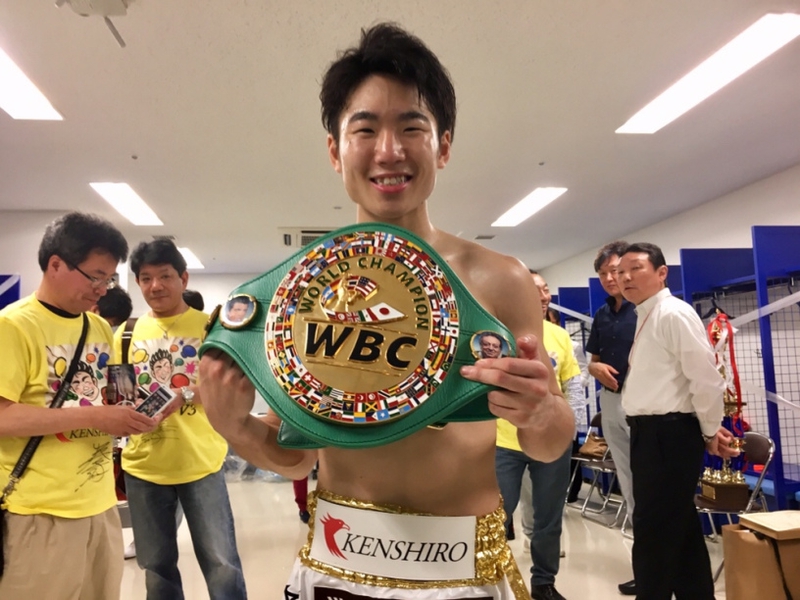 Ken Shiro is the junior WBC flyweight champion (49 kg) from Japan. He is currently 26 years old and has become a world champion since a year ago.
3. Naoya Inoue (Japan / 16-0-0, 14 KO)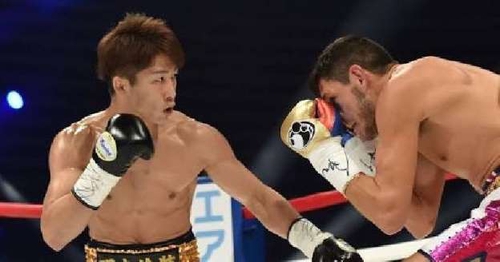 Naoya Inoue is preparing to release a blow to Jamie McDonell's head in the race for the WBA bantamweight title in Tokyo, Japan, Friday, May 25 2018.
Naoya Inoie is the WBA version of the Bantam (53 kg) class. Previously, the 25-year-old Japanese boxer was the WBO super flyweight champion.
4. Luis Nery (Mexico / 20-0-0, 20 KO)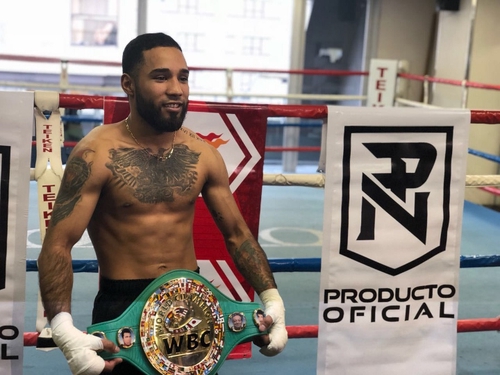 Luis Nery is a Mexican boxer with a WBC version of the Bantam (53 kg) champion who tried to get into junior featherweight (55 kg). Nery is currently 23 years old.
5. Terence Crawford (United States / 33-0-0, 24 KOs)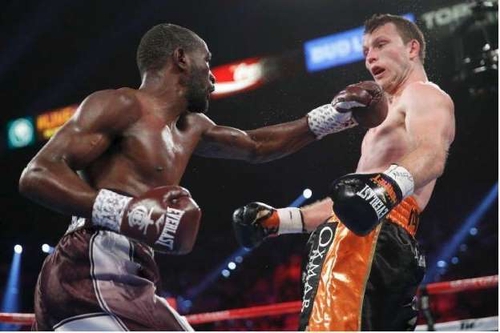 Terence Crawford blew a blow to Jeff Horn's face when they competed at the MGM Grand Arena, Las Vegas on Saturday 9 June 2018. Crawford won the 9th TKO round and won the WBO welterweight title from Horn.
Terence Crawford is one of the most popular boxers in the world today. The 30-year-old boxer has great speed, and is a WBO welterweight champion.
6. Jarret Hurd (United States / 22-0-0, 15 KOs)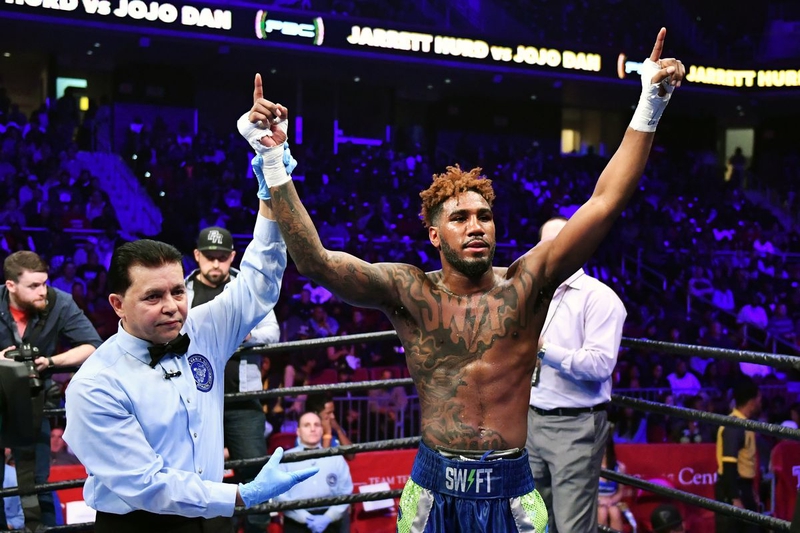 Jarret Hurd is 27 years old and is a junior middle class champion (69 kg) WBA and IBF world boxing body version.
7. Oleksandr Usyk (Ukraine / 15-0-0, 11 KOs)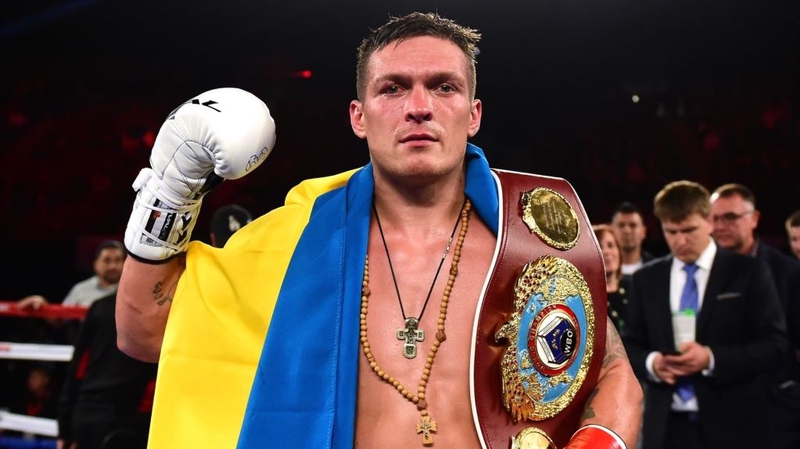 Oleksandr Usyk is a heavyweight champion in the 2011 Amateur World Championship and London 2012 Olympics. Usyk, who is currently 31 years old, is a true world champion for the explorer class (90 kg). He mastered the world champion WBA, WBC, IBF and WBO versions
8. Deontay Wilder (United States / 40-0-0, 39 KO)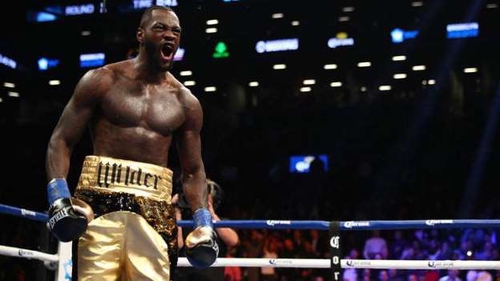 Deontay Wilder celebrated after defeating Bermane Stiverne in the first round in a WBC heavyweight boxing match in New York, 4 November 2017.
Deontay Wilder is the WBC version of the heavyweight world champion. At present the boxer with 200 cm height who is the 2008 Beijing Olympics bronze medalist is 32 years old.
9. Anthony Joshua (England / 21-0-0, 20 KO)
Anthony Joshua is a champion heavyweight boxer in three versions of the world boxing body: WBA, IBF, and WBO. The super heavyweight gold medalist at the London 2012 Olympics has a posture of 198 cm and is 28 years old.