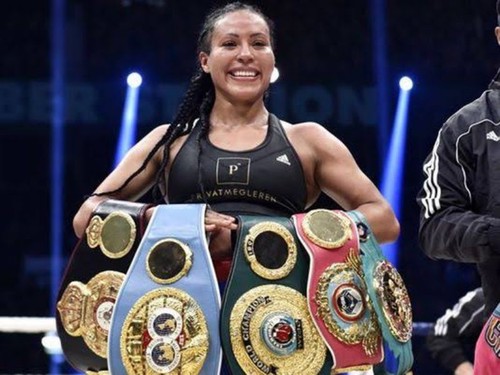 When it comes to sport, female sport tends to be relegated to the background with just few individuals paying attention to the wonderful folks. I had mad wanted to write about boxing which happens to be rather my second best sport aside football and something just told me to look the way of the female boxers. Many may wonder if there is female boxing bout. Ya, there is. So, I am taking this time to write about lady that rules the boxing ring who is not talked about.
One of the woman that have dominated the female boxing ring remain no person other than Cecilia Brakhus who was born in Colombia city of Cartagene but as nature may have it, she was adopted as a daughter of Norwegians parents who lived in Sandviken at the age of two years and later started her kick boxing career at the age of 14 years. She started at the amateur level where she recorded 75 wins, 5 draws and no defeat in her 80 matches winning silver medal at the 2005 World Championship, gold at 2005 European Championship and silver in the same tournament a year before, before becoming a professional boxer.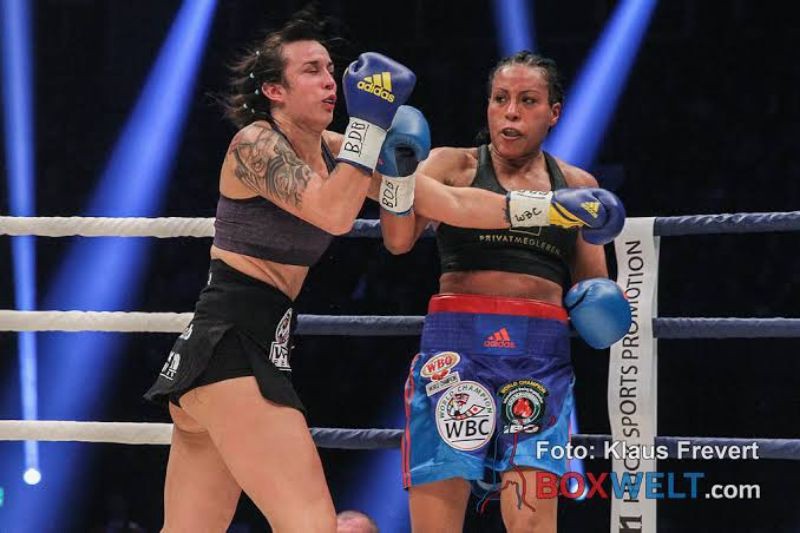 he first Lady as her nickname goes remains an undisputed female welterwieight Champion since 2014. Cecilia is the first female boxer to hold all four titles of WBA, WBO, IBF and WBC and among the only five boxers in both the male and female categories to hold all four titles simultaneously. She was name the female boxer on the year in 2017 by the Boxing Writers Association of America. Last year she was awarded three recognitions by Guinness World Record of
Most Undefeated Female World Boxer
Longest Reigning Four-Belt Undisputed Boxing Champion
Longest Reigning Female Boxing Champion.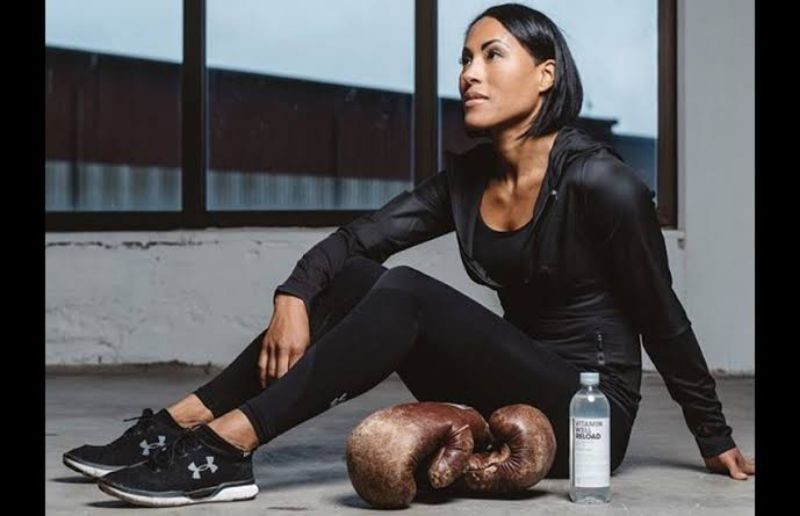 Aside his professional career he began in 2007, Cecilia is role model to many female child right from her childhood experience, having been in the orphanage home to reach the pick of her career and all that she aspired for. She models for some companies due to her Instagram huge follower ship of 40, 000.
One controversial issue surrounding Cecilia is that most of her fans are left in the dark regarding her sexual orientation as well as partner. However, she is not distracted by what people say and remained focus to her career. We may not have seen the last of the 37 years old boxer yet but many surprises are expected in the coming years as age close on her.