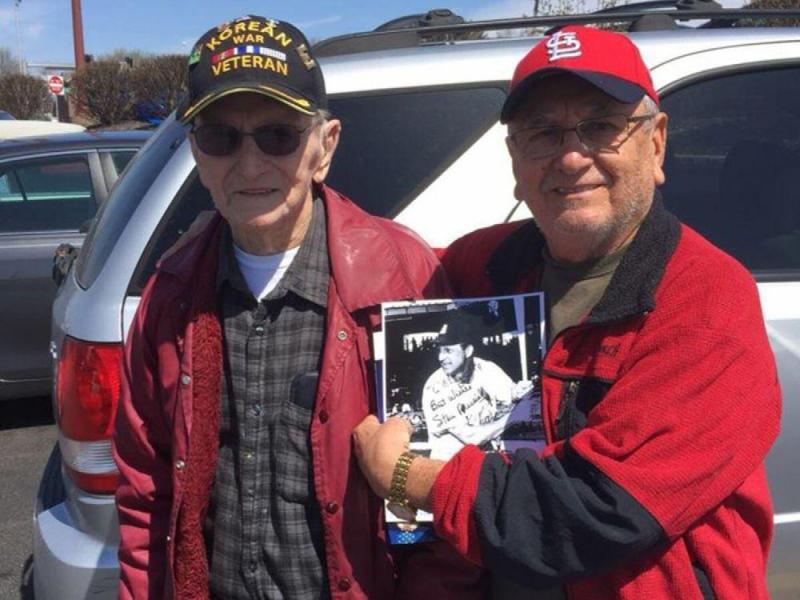 Rafael Castrellón and José Jones met with different promoters in the United States to expand Panamanian boxing, with the aim of expanding the activity of boxing to North America.

Dr. Castrellón traveled to establish contacts on American soil to send his boxers, especially his prospect Gil Rodriguez, and train for future fights, with different managers and boxers of the likes of Devon Alexander.

Castrellón is currently the manager of boxers in the province of Chiriquí, said he is very happy to be able to establish contact with Dr. José Jones, who owns and trains a boxing gym in San Luis. Dr. Jones also indicated that he is happy to be able to help boost the activity of Panamanian boxing in the international stages.