The invincible boxer, Floyd Mayweather Jr. has announced that he wants to undergo a re-duel in the race for the WBA welterweight (Regular) world boxing title with Filipino boxer, Manny Pacquiao, and this time there are predictions about the battle.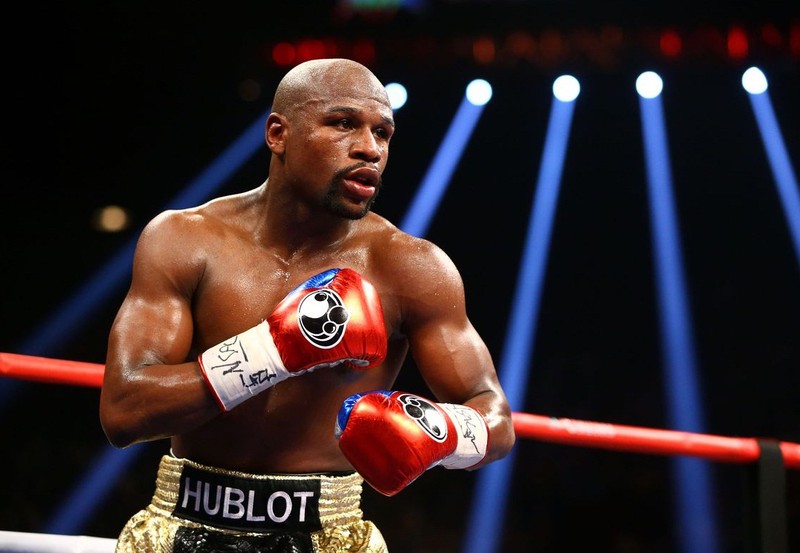 Floyd Mayweather Jr has been out of the ring since defeating free fighter Conor McGregor in a boxing fight in August 2017.

Mayweather beat Pacquiao with numbers when the two fought in May 2015. This is the most expensive fight in the history of professional boxing. After his defeat, Pacquiao claimed one wish before retiring was to fight again against Mayweather. Pacquiao's wishes seem to be welcomed by Mayweather.
Veteran boxing manager Sean Gibbons earlier said the fight against Mayweather vs Pacquiao was scheduled to be held on December 1 or December 8, 2018. However, Pacquiao claimed the fight against Mayweather could be held January 12 or January 19 2019.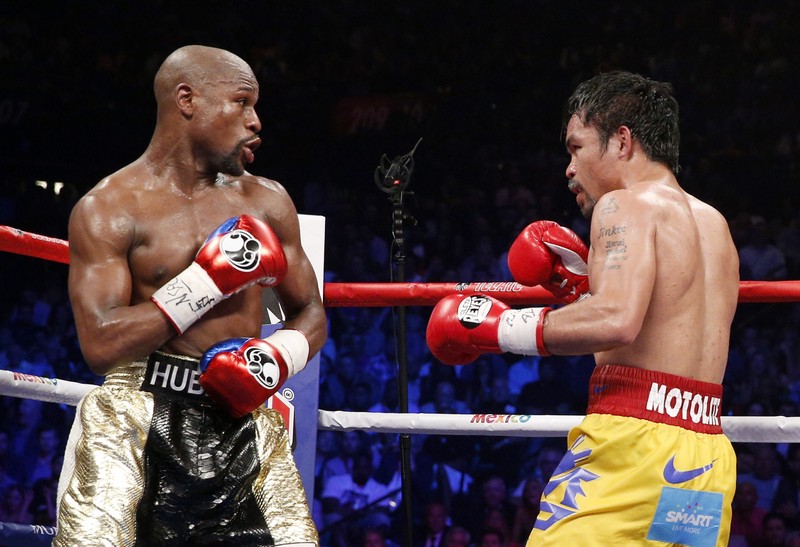 The boxer's first fight in 2015 then generated 300 million US dollars for each boxer. The fight was won by Mayweather and bagged the world champion belt of the WBA super welterweight version, as well as the WBO and WBC welterweight classes.
Mayweather has a record 50 times a man with 27 knockouts without ever losing or drawing. While Pacquiao recorded 57 wins (38 knockouts), 6 defeats and 2 draws.