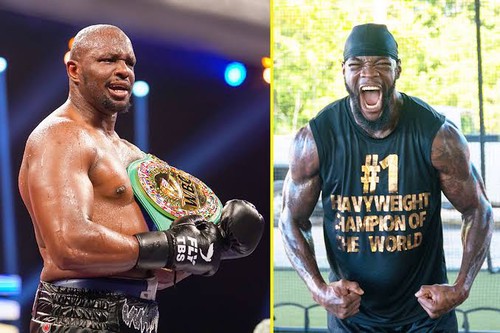 Boxing promoters have revealed that heavyweight boxer Dillian White has declared interest to battle Deontay Wilder in the absence of Tyson Fury.
How did we get here?
The date for a trilogy bout between Tyson Fury and Deontay Wilder was slated for the end of July.
However, with the time getting close and preparations at its apex, a sad report came in.
The medical situation of Tyson Fury
As is the norm for any sporting event, contestants are required to take the covid 19 test at intervals before the deal day.
It was in such a suchlike test that Tyson Fury was discovered to have been covid 19 positives. Sad news that has led to the postponement of the trilogy fight against Fury.
A shocker to the boxing world
The boxing world has been in eager expectation of the trilogy fight right from the moment it was announced by the court.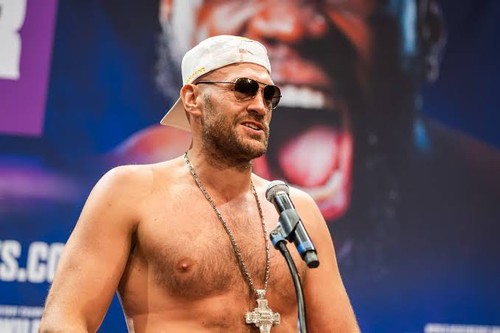 Nonetheless, the announcement from Tyson has brought shocks to the spines of most boxing fans. Still, there is very little anyone can do to change the current happenings.
The proposed date for the trilogy fight
In line with the postponement, boxing fans are not expected to witness this huge class until sometime in October this year.
Tyson would be given enough time to prepare, in other to get his fitness back to its apex.
Statements from Dillan White
Due to the backing down by Fury, fellow heavyweight boxer Dillian Whyte has indicated an interest in keeping Deontay Wilder busy before his clash against Fury.
Before this time, Dillian was considered a joke to the boxing world. Nonetheless, with his clinching of the WBC title against Alexander Povetkin, Dillian Whyte has now claimed relevance to many.
As it stands, he has indicated he is willing and ready to take In Deontay Wilder. Details would be given in no distant time.
Conclusion
The illness of Tyson Fury has most probably come at the wrongest of times.
As it stands, there is very little that can be said about the British star's health. Nonetheless, further detailed information would be revealed later.
Article Writer ✏️ Ordu Daniel