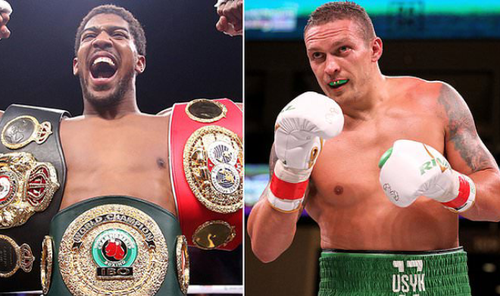 According to Ukrainian reports, final preparations for Anthony Joshua and Oleksandr Usyk fight would be cleared out today.
This is coming after the British boxer, and his Ukrainian counterpart put pen to paper and agreed to a fight.
Previews on the bout
On the night, British Boxer Anthony Joshua would be fighting to defend all his titles against the Ukrainian.
Currently, Joshua holds both IBF, WBA and WBO titles. As is the rule in boxing, all titles could go to the hands of Oleksandr Usyk if Anthony Joshua loses the bout.
The timing of the bout
For quite some time, Oleksandr Usyk has been poised to take on the British boxer.
In line with that, when the court stated that Tyson Fury must battle the Bronze Bomber first, Oleksandr Usyk last saw his chance to do away with Anthony Joshua.
Nonetheless, a win for Joshua would most probably bring back the clamours for the 'Big British Showdown'.
Persisting details left undone
The final details of the bout left undone were stated by a reliable source in Ukraine.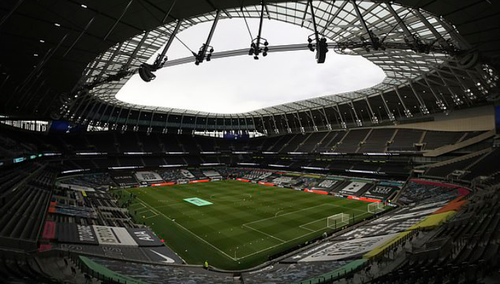 In their statement, they maintained that the fight would remain uncertain until both parties stepped in on the ring.
Ukraine promoters affirmed that there were still some issues left unsolved. Nonetheless, they insisted that these issues were nothing serious at such would be finalized soonest.
Conclusion
The bout between Anthony Joshua and Oleksandr Usyk is one to look forward to.
It will be quite thrilling as Anthony Joshua would be doing all he can to defend his title and come out top, on the night.
On his part, Usyk would be keen on frustrating the efforts of AJ and getting hold of his titles even if for a short while.
In line with the aforementioned facts, fans of both parties are definitely in for a treat.
Article Writer ✏️ Ordu Daniel