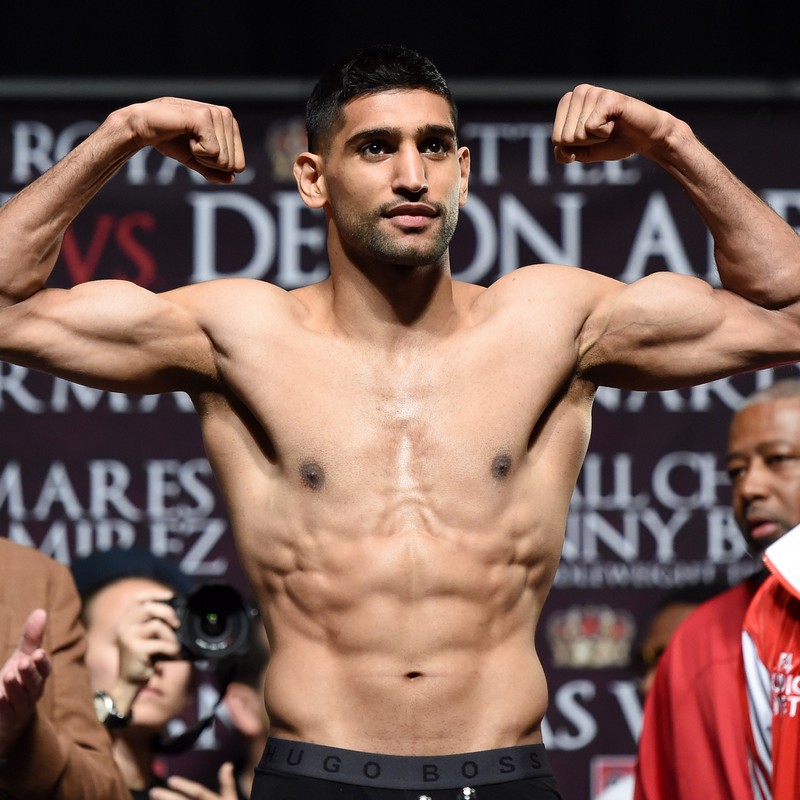 Famous British boxer Amir Khan has said he has no plans to retire from sports life immediately. He also made it clear that there are still plans to fight one or two before taking a break from sports life. Last time he was discussing taking a break from active sports life.
"I didn't plan on taking a break from sports life immediately. Before I take a break from sports life, I still want to do one or two big things, "said Khan, a 33-year-old boxer. He also expressed the belief that there are still some significant successes as a player.
"Of course by this time the Corona virus has somewhat obscured our player's activity. Some of our dreams have not been fulfilled. However, this situation will not always be the case. I also have some plans and important phrases. So there is nothing to think about now, "he says.
Khan was last seen in the boxing ring on July 2019. In that fight in Saudi Arabia, he knocked Australian boxer Billy Dibb in fourth place. "I have not felt weak yet and my confidence has increased since the last encounter," Khan said in a conversation with the media.
These boxers from Bolton have been lightweight welterweight world champions of the World Boxing Association (WBA) and the International Boxing Federation (IBF). He also claims that he plans to win another title at the World Championship in the future. "I want to be a world champion again. Now my focus is all this, "he said.
Khan is also an Olympic medalist. He won a silver medal at the Olympic Games in 2004. He also wants to get into the ring in the future with an influential opponent like the famous Filipino boxer Manny Pacquiao.
"I want to compete with an influential boxer like Manny Pacquiao. Meeting him will be a great achievement for me too, "he says. He even challenged Manny Pacquiao to fight with him. Manny Pacquiao is the recent WBA Super Welterweight Champion. He is also a World Boxer of the Year to become the champion of eight weight groups.