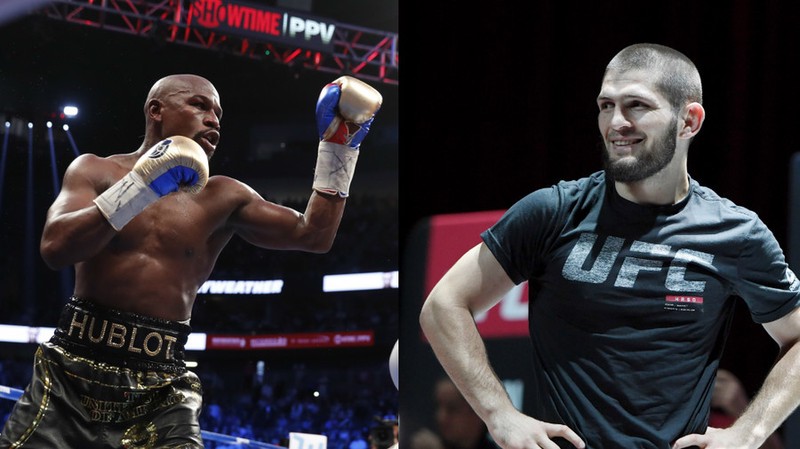 The Ultimate Fighting Championship (UFC) boss Dana White asked Floyd Mayweather to fight Khabib Nurmagomedov in the Octagon (UFC battle arena), not in the boxing ring. White threatens, if the fight really happens, it must be a UFC fight, not a boxing match.
As reported by TMZ Sports, Tuesday (10/30/2018), White stated that if Floyd Mayweather seriously accepted the Khabib challenge it must be in the Octagon or not at all! "Look, if Mayweather wants to fight, fight. You fight at the UFC. We don't box anymore. We've done it before. It's over," White said.
White's threat was grounded. Because the fight between The Money - the nickname Mayweather - against Conor McGregor in August 2017, took place in the boxing ring at T-Mobile Arena, Nevada. The UFC star from Ireland was bowed by Mayweather in round ten.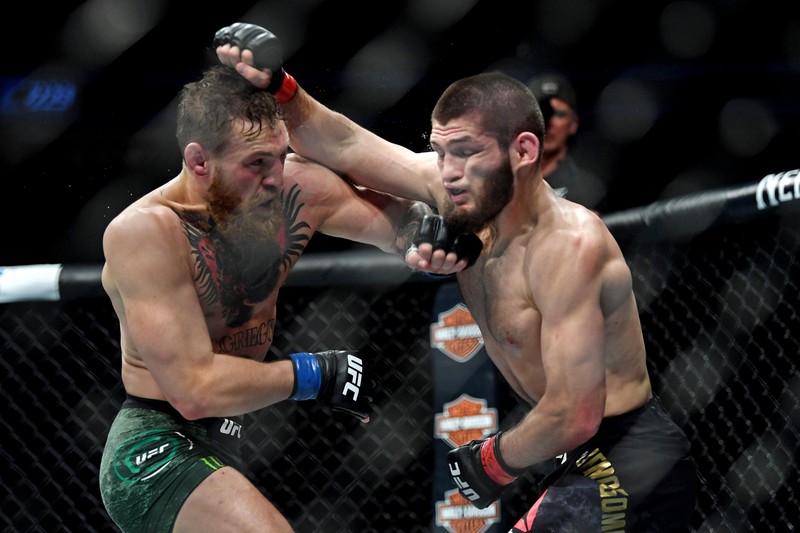 The match entitled The Money Fight was recorded to reach the second highest pay-per-view of all time with an achievement of USD4.3 million or Rp65.4 billion. "You want to fight? You come to fight. A real fight at the UFC," said White.
The discourse of the Khabib vs Mayweather battle began when the Dagestani fighter was seen challenging Mayweather through a video show. Responding to the video, Mayweather even asked for a television broadcast to prepare a check for her.
However, on the other hand, Mayweather insisted his song with the UFC 229 champion was not held in the Octagon, but in the ring. "I am Floyd Mayweather. I am an A-side, you call me out, you come to my world (boxing)," he said.