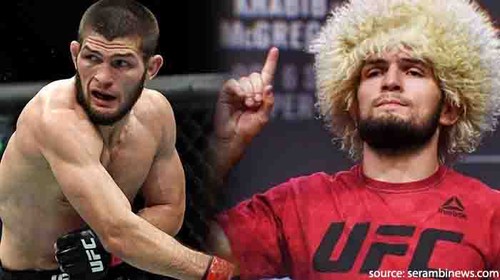 Nurmagomedov's abbot has just defeated Conor McGregor in UFC 229 which took place in Las Vegas, Nevada, United States on Saturday (6/10/2018) local time.
Looks like what happened to McGregor could have happened to the UFC President's car, Dana White if the Russian fighter did not get his lightweight title that day.
In the official Khabib Instagram account, @khabib_nurmagomedov he said jokingly that he would beat the White Dana car if the President of the UFC did not provide his belt.
"@andawite you lucky that you gave me a belt, or I would smash your car, I know your parking location #SendmeLocaition (you are lucky to have handed my belt, otherwise I will beat your car, I know where you parked-red)," he wrote.
Knowing the post Dana White replied in comments, he laughed and would complain to Khabib's father.
"LM ** O !! I will complain to your father," Dana White answered.