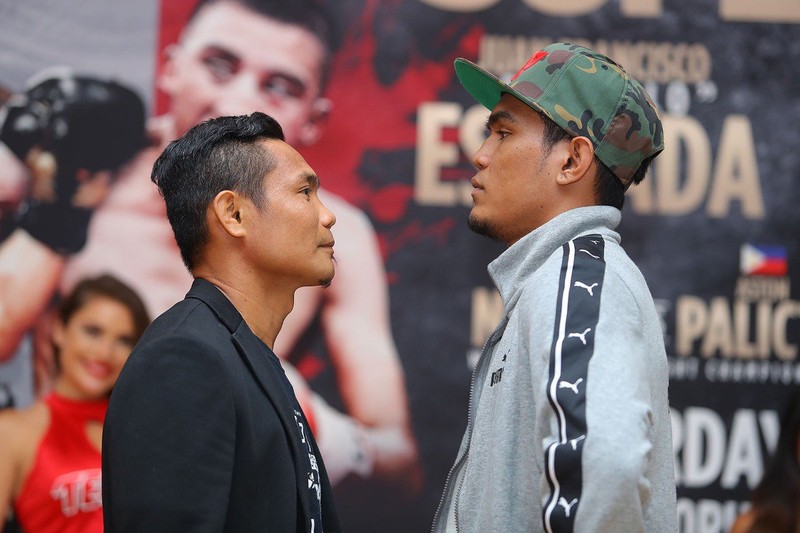 Donnie Nietes who has been reigning for several wins and still holds three world champion titles for three consecutive wins. Donnie Nietes now ranks number 2 in World Super Flyweight Division will fight for the vacant title against a fellow Filipino fighter Aston Palicte. As a boxing fan, I always looking forward to Filpino against other nationality when it comes to World title matches. But it seems that both boxers are determined to hold the vacant belt within their hands and that their fight will the only way to obtain it.
This will be a test of both might and determination within themselves. Nietes who is a better boxer because of his strong experience in the number of years in boxing while his opponent who is still a rising star that has still much to prove to himself. Nietes who has been winning most of his boxing matches through unanimous decisions has really proven how patience. This can be his advantage towards the newcomer which is currently hungry for a knockout and winning at the same time.
Jerwin Ancajas taking on Alejandro Santiago Barrios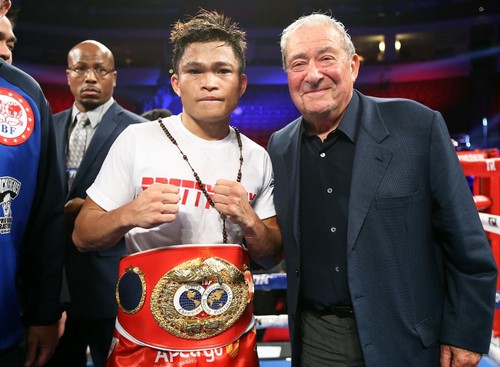 Aside from the two Filipino fighting for the vacant belt. A fight that most Filipino boxing fans are looking forward to is the match between Ancajas and Barrios this coming September 28. Ancajas who is really a knockout puncher and has the higher percentage of winning in their match as per evaluation by most boxing fans due to excellent fighting performance during his last fight against Jonas Sultan.
Ancajas who has been getting good results in his boxing career has really improved his ranking in world boxing where he ranks number 5 in Super Flyweight Division. Still, there is a huge possibility that both Filipino fighters Ancajas and Nietes will clash on future bouts but the possibility still depends on the outcome of their fights.

Many Filipino people are still thinking about who will take the same path as Pacquiao has acquired and become famous to the world. Whoever may be the boxer, still has a long way to go before he can achieve what Pacquiao has now become. Filipinos do have a good lineage of excellent boxers and if supported and developed correctly by boxing trainers and promoters, I think it will not be impossible to create a world class fighters.
-----------------------------------------------------------------------------------------------------------------------------------------------
To promote Scorum . I put my link towards Scorum link on below platforms.